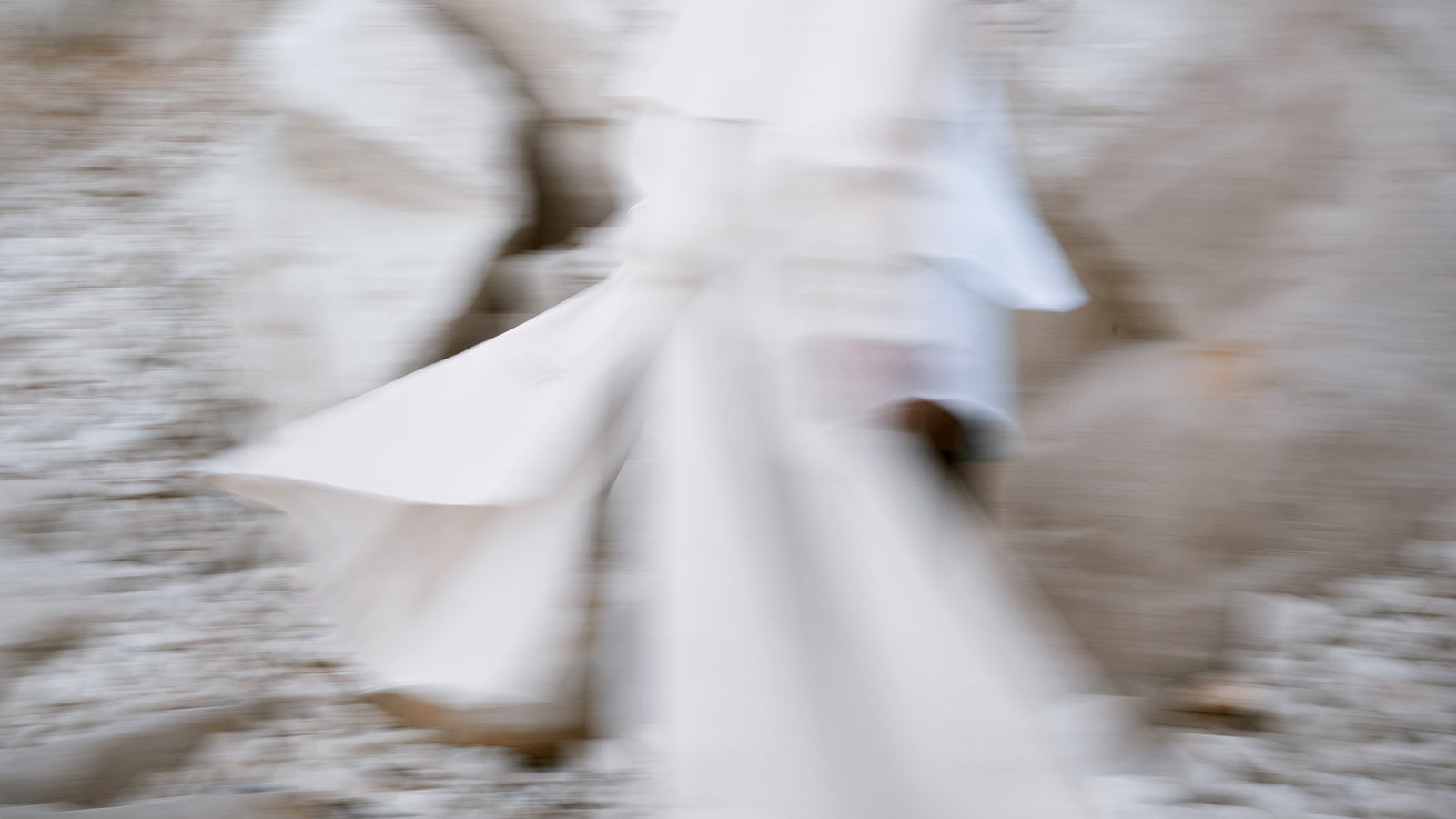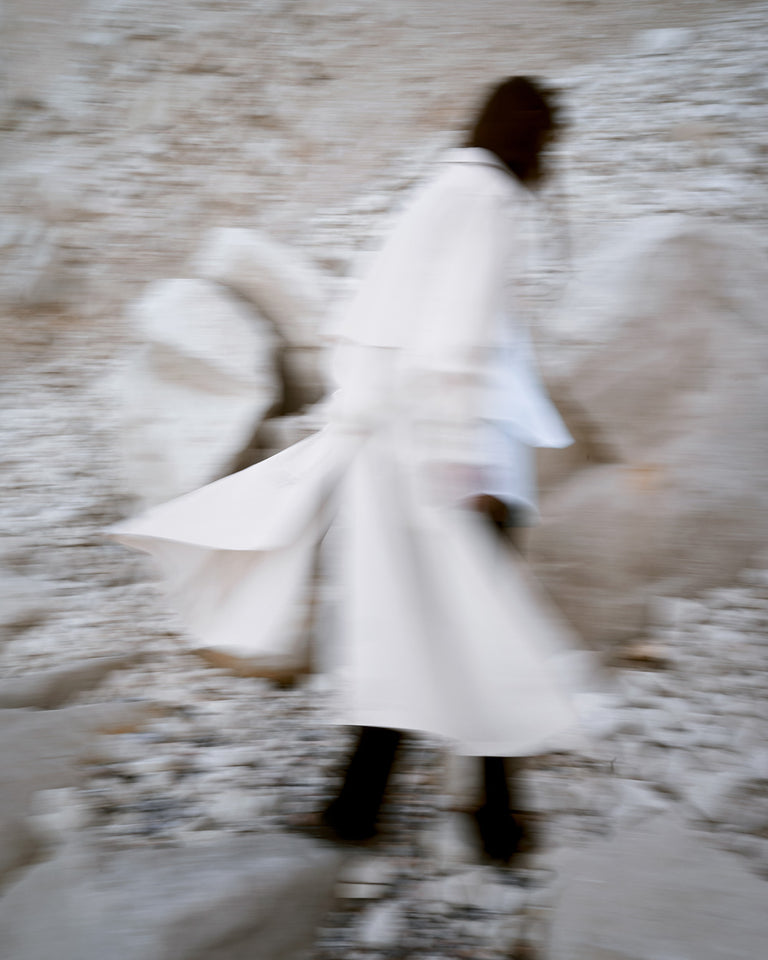 2022 I Artis Collection
A tribute to craft and soft forms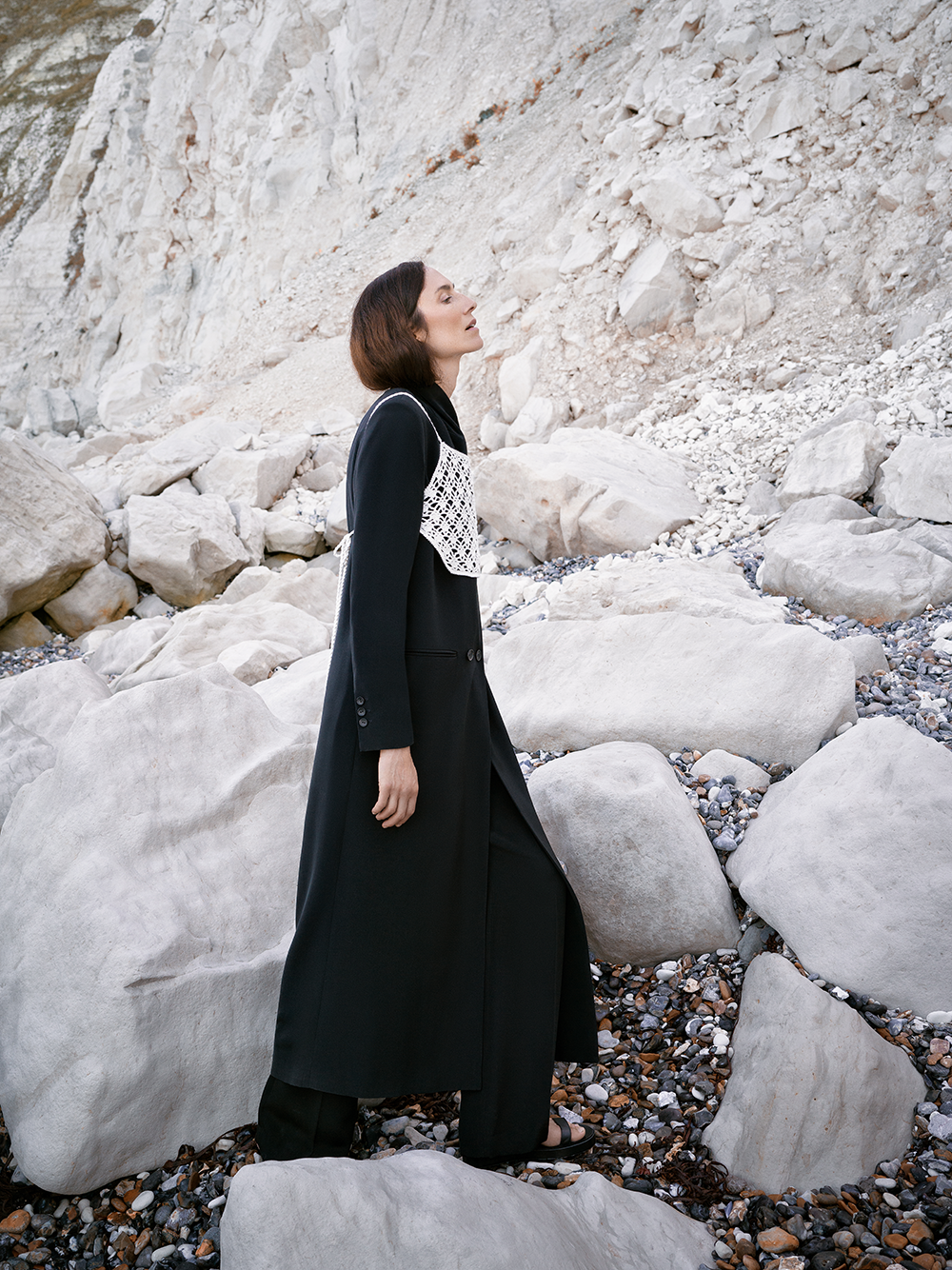 This collection introduces a unique selection of layering styles and handcrafted designs. Crochet collars balanced with silk and chiffon. Neutral palettes and monochrome designsmade in exclusive fabrics. Gentle cuts and soft silhouettes are the characteristics of this collection. Close to nature, inspired by sea stones, sand, and rocky beaches. Identified by long blazers, smooth trousers, and effortless combinations of cotton, silk, and crochet. This collection introduced new signature styles: the 'Claire'Scarf bag and the 'Caroun' top both inspired by the movements created in natural silk.