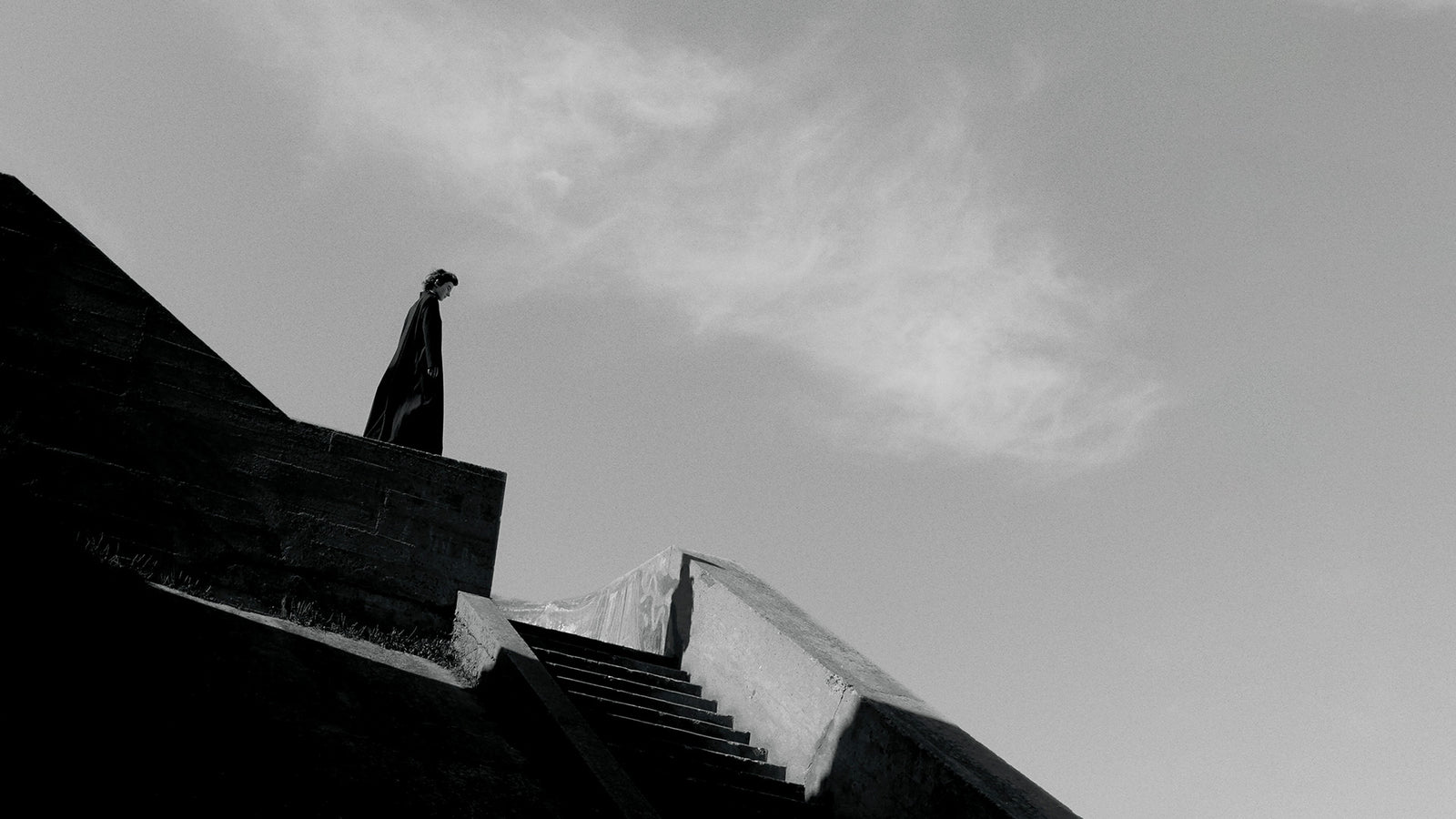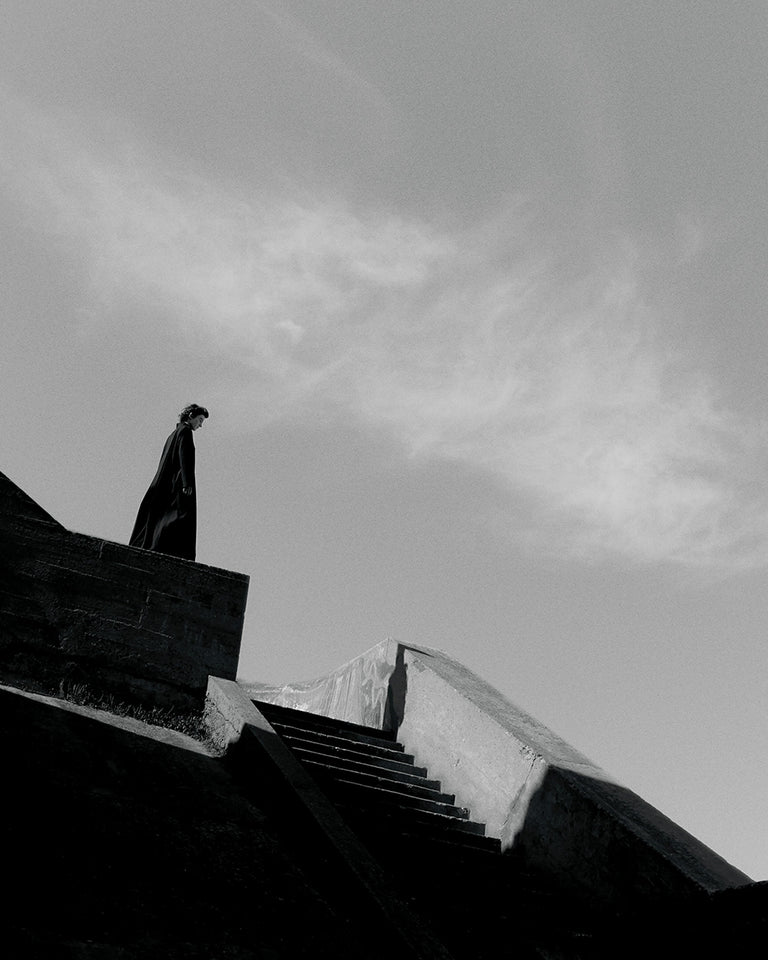 2021 I Animi Collection
The touch and colorshades of nature.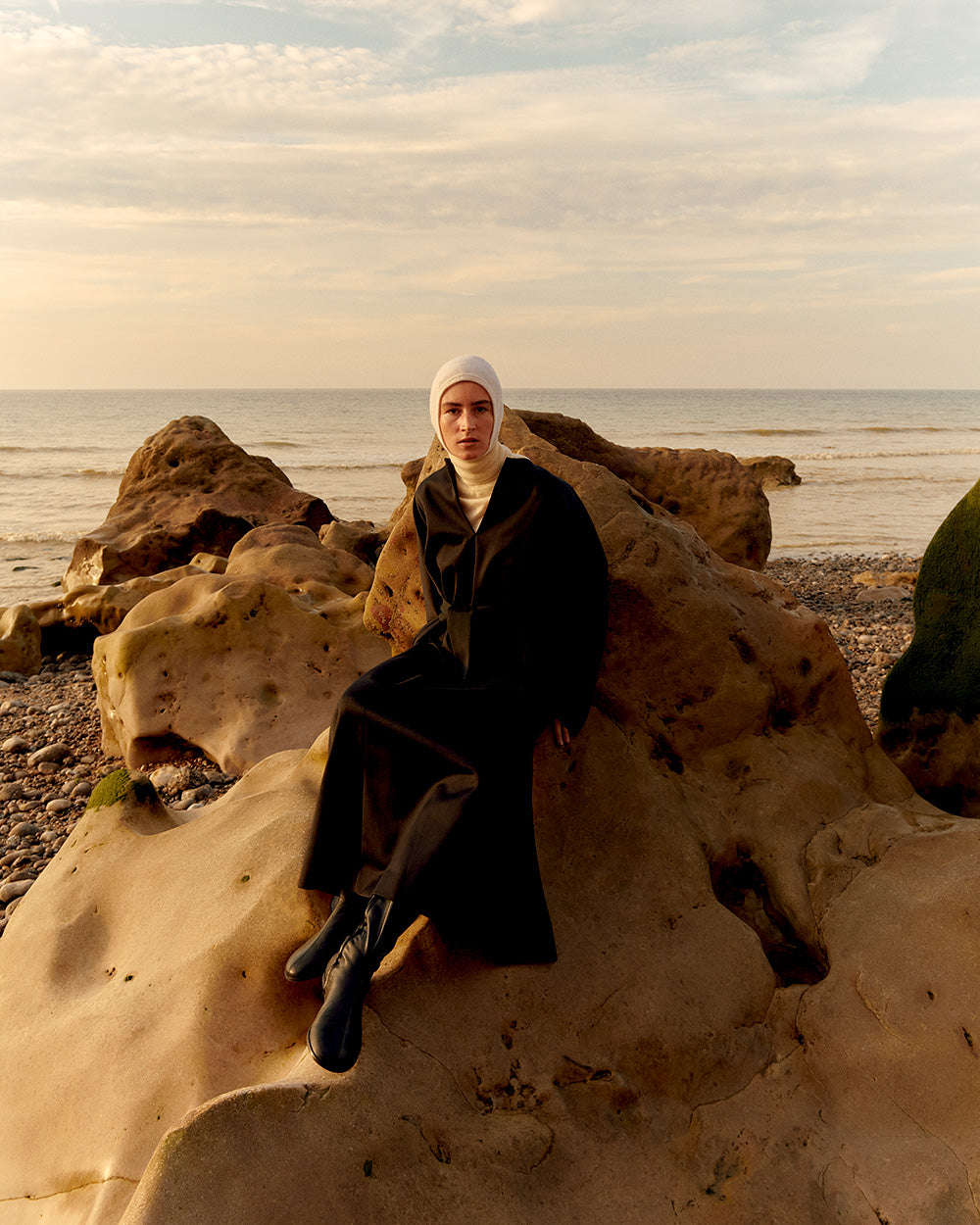 A collection that transports strong silhouettes and soft materials to become one with us. Inspired by the movement and layered cashmere and wool. Enhancing details that play with our senses and create ease in combining the garments from early fall to late winter. A transitional combination of shadows, and relaxing ambiance in fine materials. Inspired by the earthy tonalities of Isamu Noguchi's work.