LA COLLECTION
The two founders Florence Cools and Artur Tadevosian founded the Maison in 2017. Based in Antwerp and with an enduring passion for materials and artisanal techniques. The fluid, purposeful designs create a universe of their own, a meeting point where the history of clothing, art, and architecture meet. Exploring the close relationship between individual expression, quality fabrics, and craftsmanship. Each collection builds upon the next, with selected timeless designs for the everyday connoisseurs' wardrobe without any limits of seasonal thinking.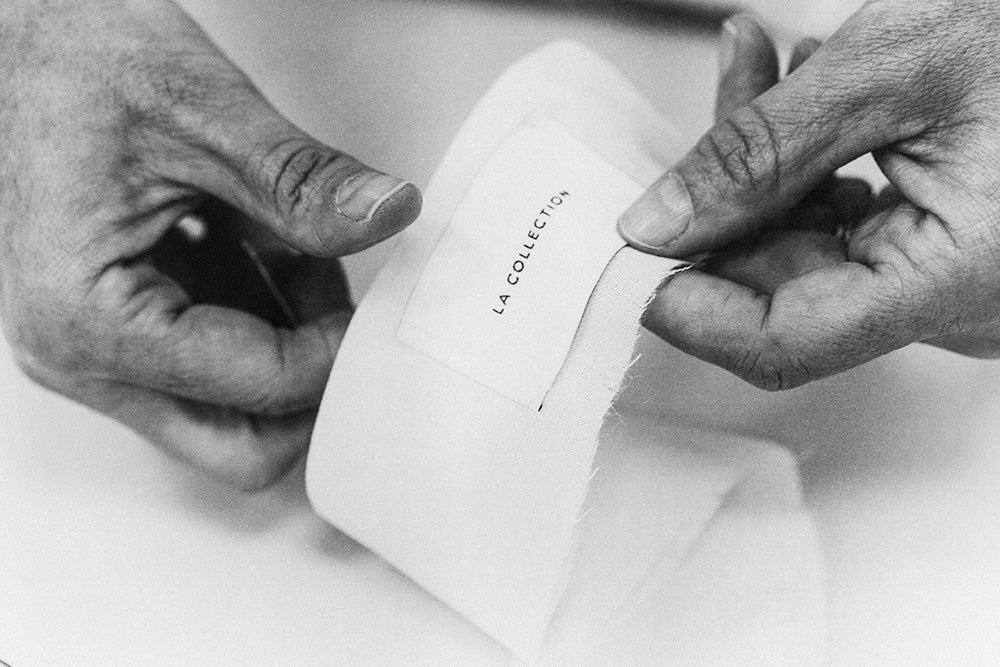 Daring cuts, with emphasis on wools and silk
Each garment creates a part of the story, but most importantly a personal taste of the objects you surround yourself with. La Collection provides women and men with quality garments with timeless tailoring, to effortlessly transition from one occasion to another. A culminating closet that links lightness and joy to the art of dressing. A precise definition of a balance between masculine and feminine. Inviting silhouettes, refined creations, and natural fabrics of silk, recycled wool, cotton, linen, and cashmere.
"It is curated, it must last a lifetime."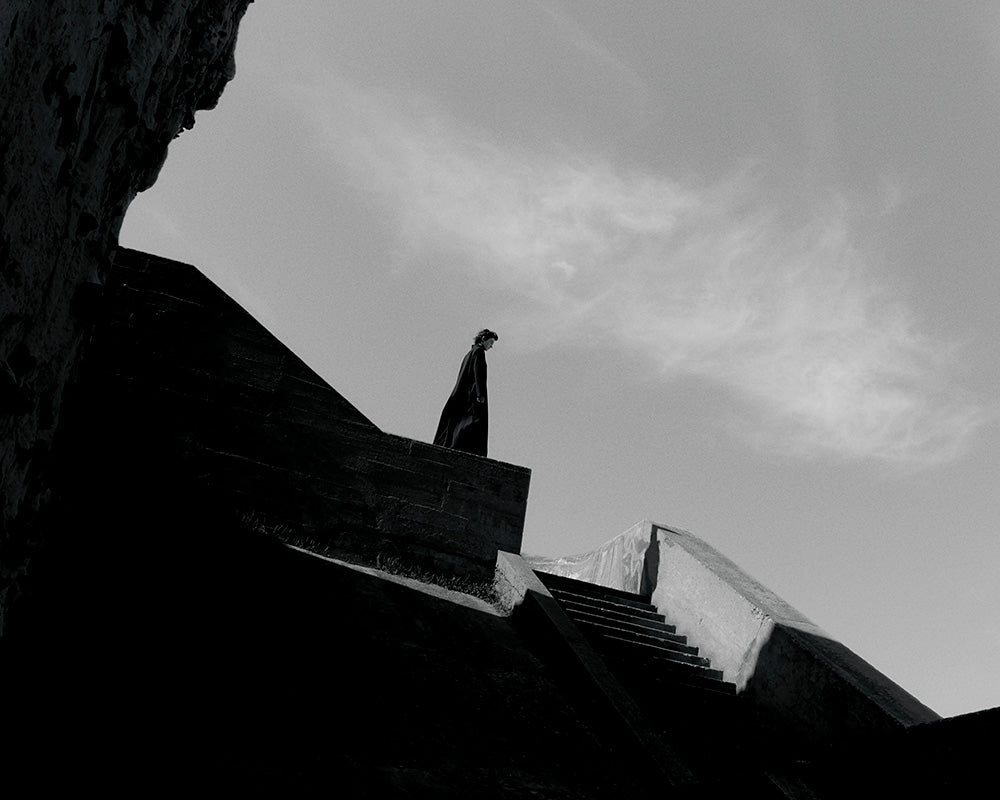 Created to last
Florence and Artur, born in different cultures and backgrounds, found themselves with the same devotion and respect for craftsmanship. For them, La Collection both represents and is a reminder of the way we have historically taken care of garments: with care and focused on quality."The best wardrobe is built over time with investment pieces that harmonize with eachother."Each garment is worked on with precision, they take time and numbered pieces are produced to determine that each item will be carried and enjoyed. A vision inspired by generations before when clothing was an investment, cared for, and repaired when needed.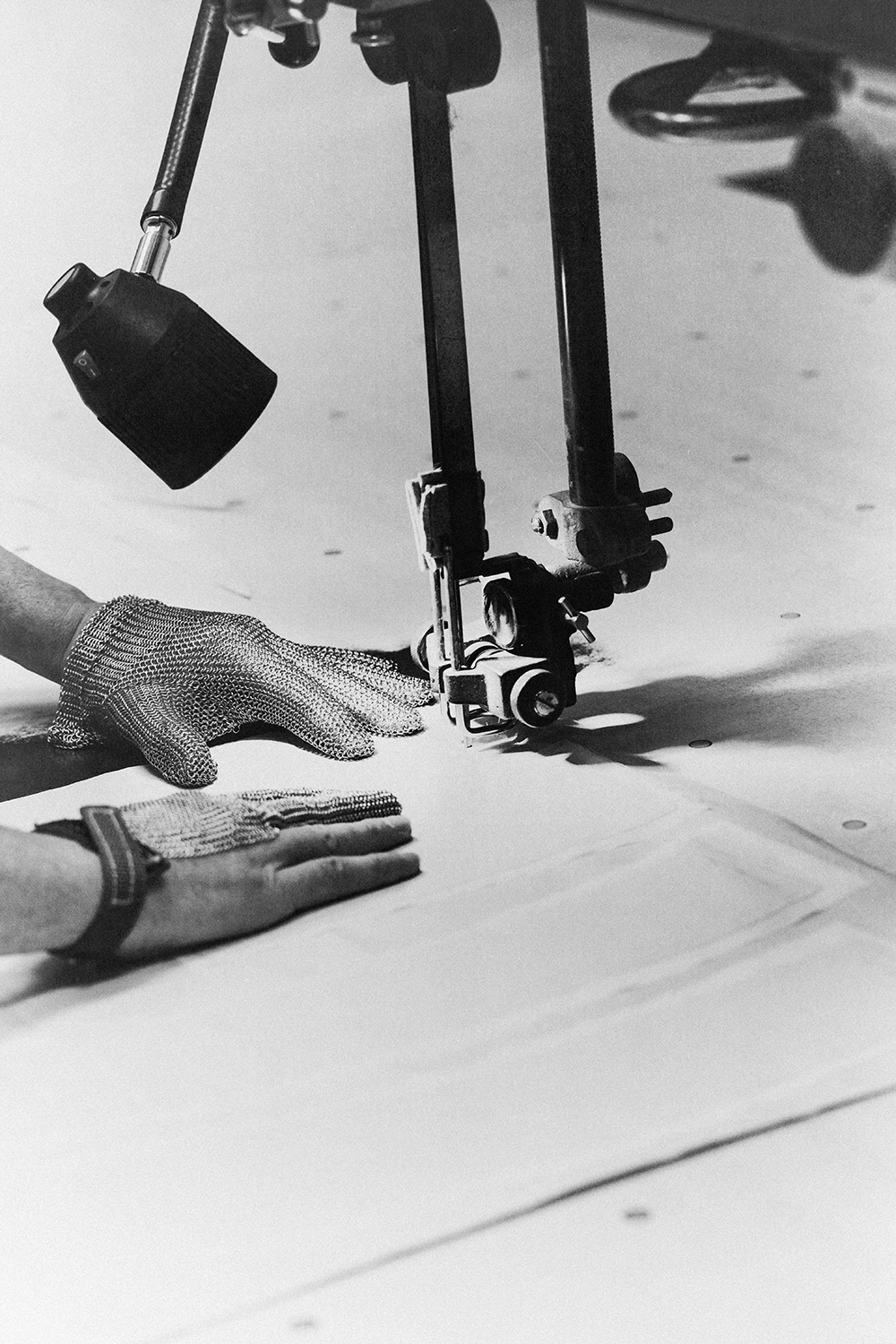 In the hands of craftsmen
It is in the touch of each garment, from the lining in mulberry silk to the detailed cut, and the movement of the natural fabrics creates the essence of La Collection. The focus is on traditional craft in balance with innovative influences. Each item is a result of the quality of the product, a few hand-selected ateliers are chosen, each one reflecting the values of La Collection. "Florence never compromises on quality, or the way of production to be fair and natural. We create items to be collected and carried for years to come. When investing in an authentic item it should be convincing from the inside out." The Antwerp flagship store reflects the heart and inspiration of La Collection. The house invites selected artists to collaborate with one-of-a-kind artworks to dress the location and give another dimension to the garments.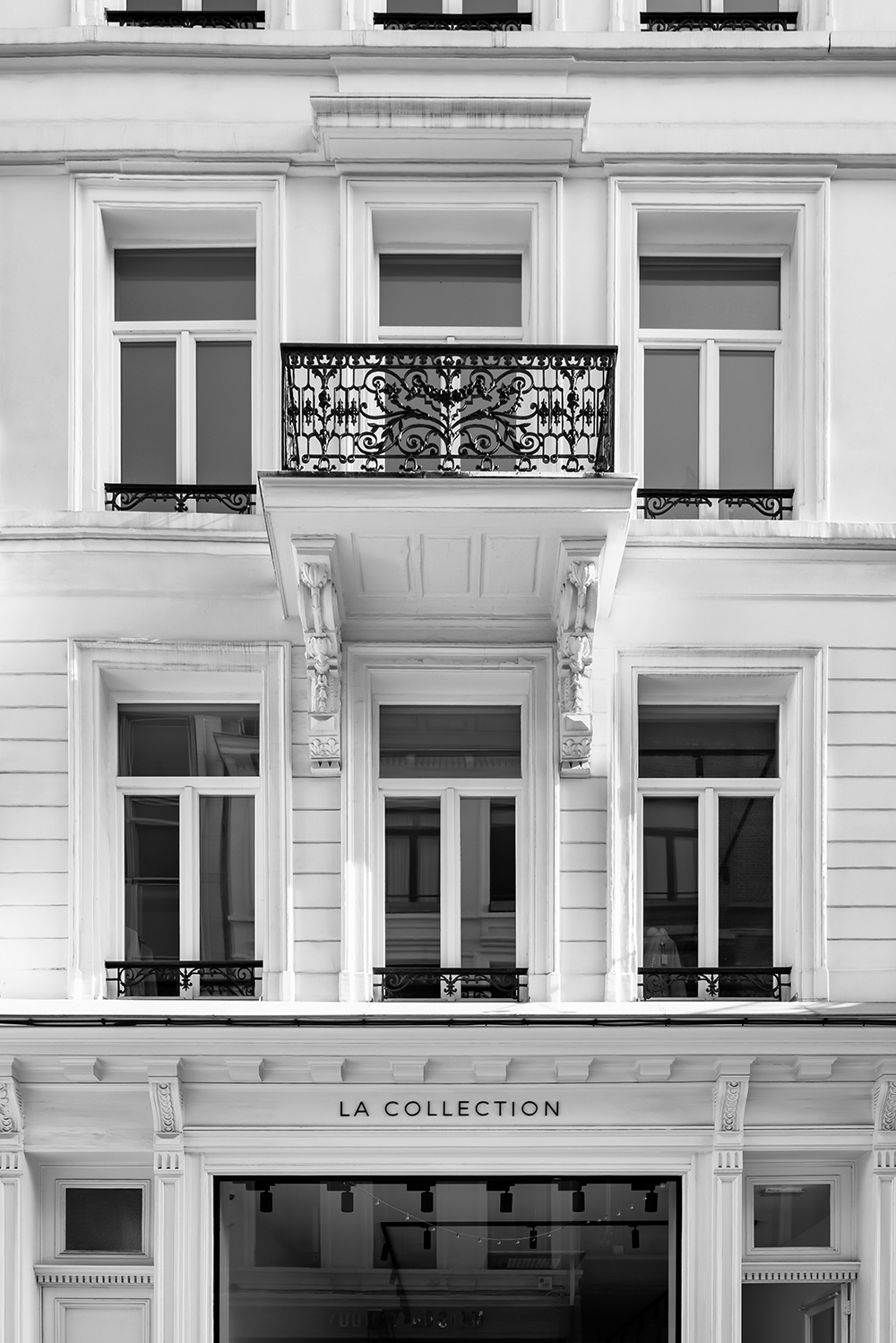 Visit us
La Collection
Steenhouwersvest 46,
2000 Antwerpen,
Belgium
Call +32 3 288 04 58
Tuesday to Saturday:
10:30am - 6pm EST
Send us an email:
info@lacollection.be