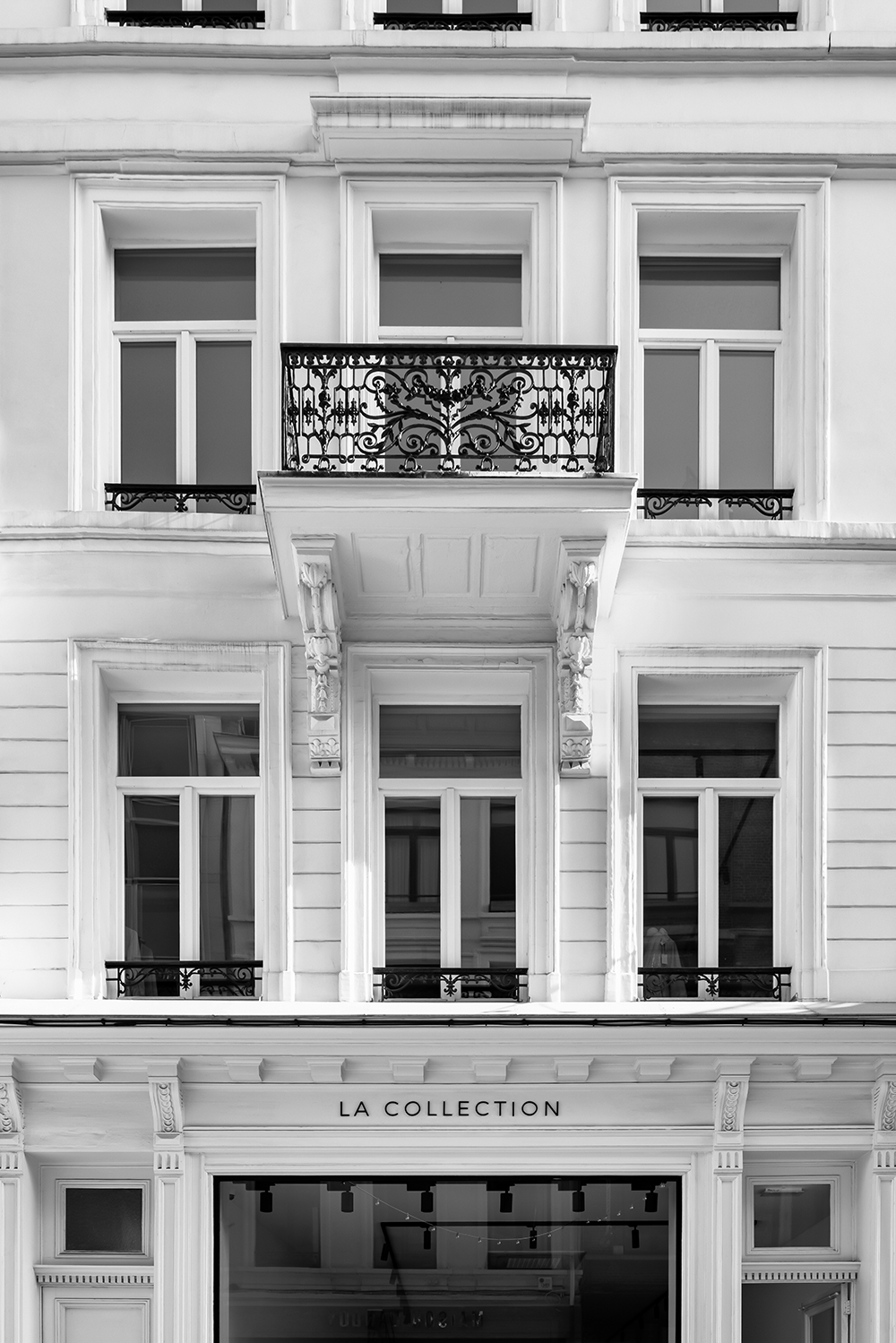 A hidden gem waiting to be discovered. Let our team guide you through the city by sharing their favorite locations and spots.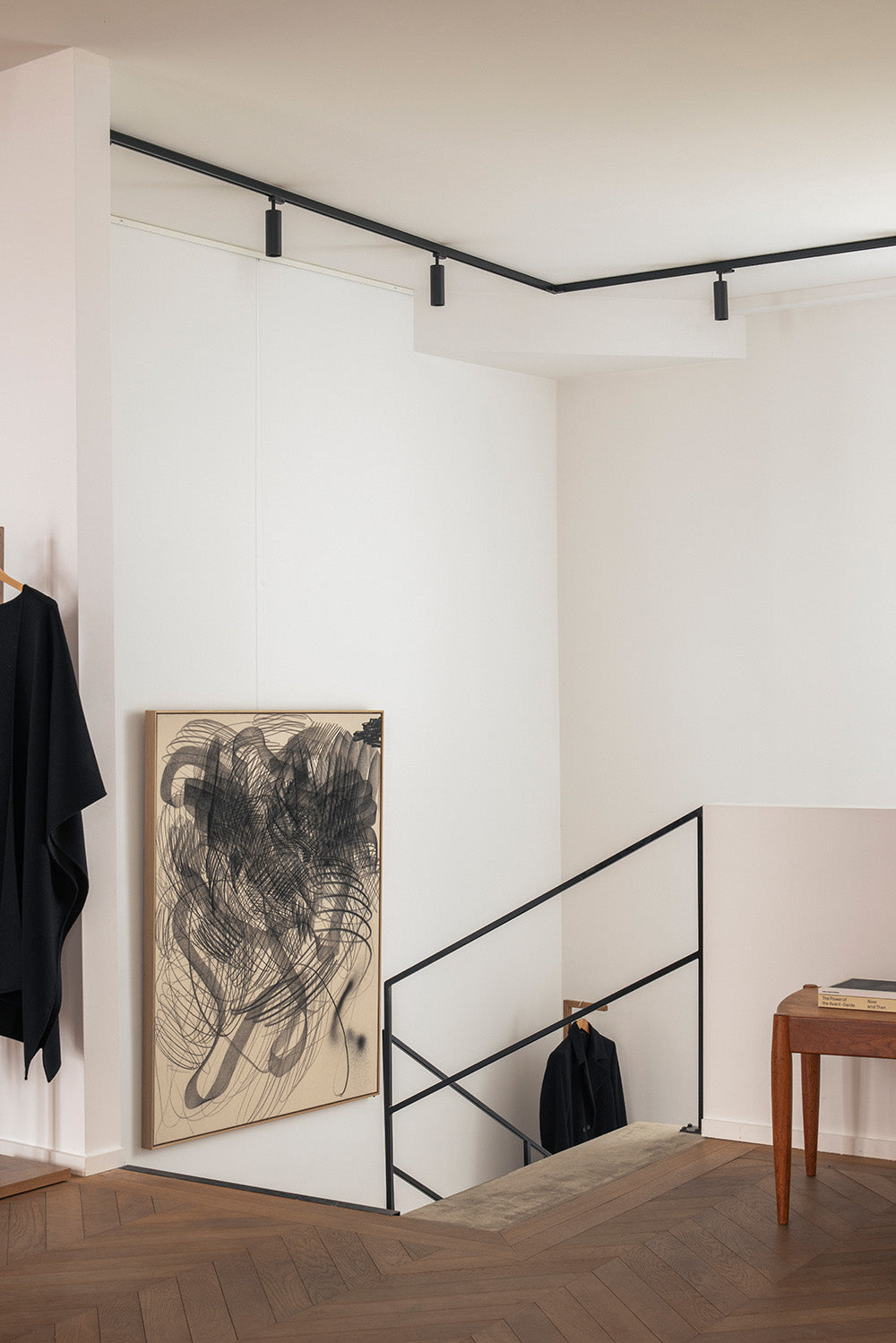 La Collection I Maison
There is no better place to start this guide than with our very own Maison, the La Collection Flagship store. Here you can enter our La Collection Universe. Our store was designed completely by our founders, filled with art, books, and vintage furniture that helped inspire the collections. Our team is delighted to show you around our store to discover the full collection with excellent knowledge about the fit and fabrics. 
Steenhouwersvest 46, 2000 Antwerp


lacollection.be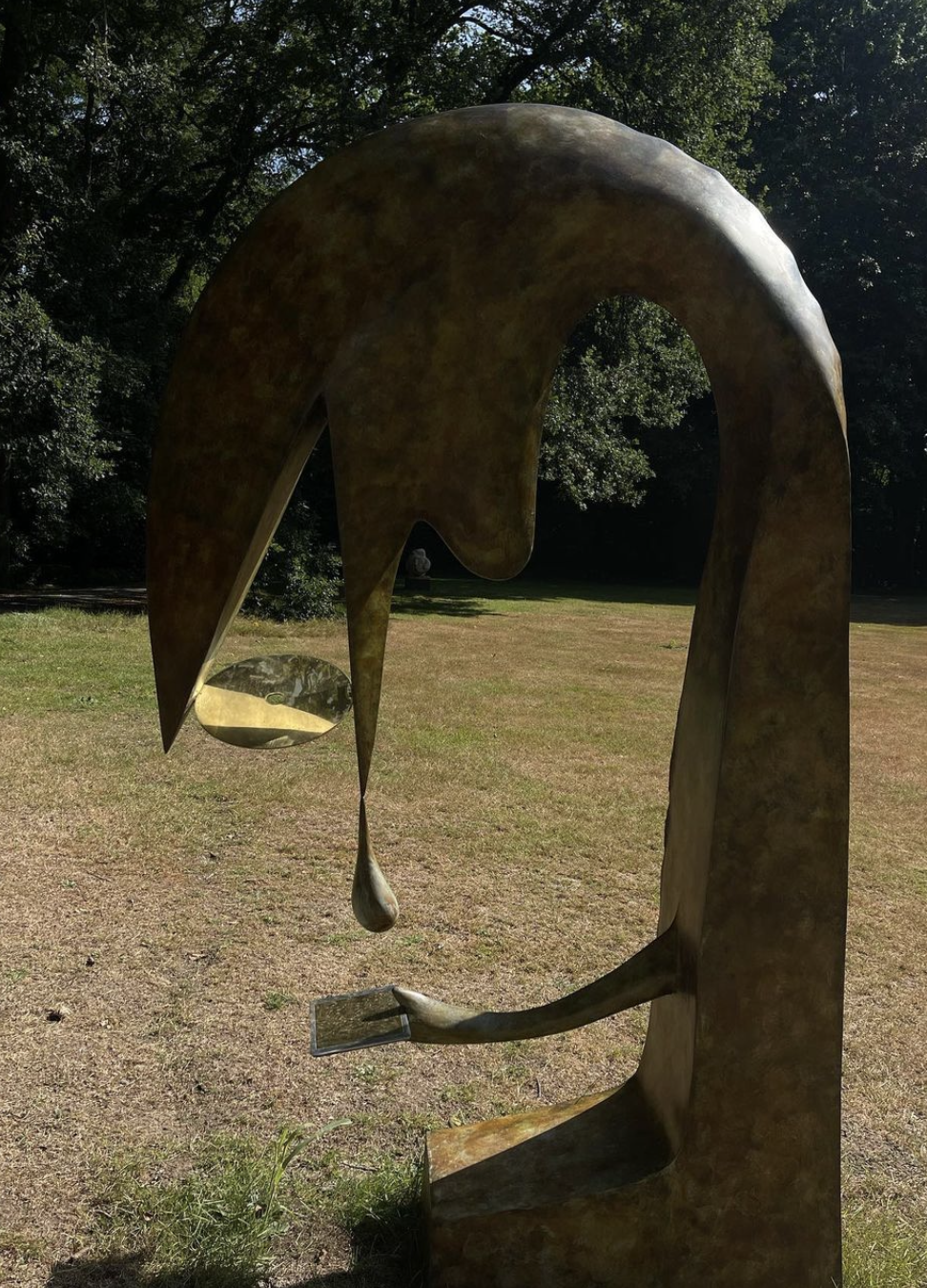 Middleheim i Museum
Our favorite place to escape from the city center and surround ourselves with nature and art, the most perfect combination. This park is filled with sculptures from Belgian and International artists. Think of Panamarenko, Vic Gentils to Auguste Rodin, Barbara Hepworth.
Middelheimlaan 61, 2020 Antwerp
Misera I Restaurant
'A la vie d'artiste' - À la carte fine dining restaurant with a focus on fish & shellfish. A unique experience with a lovely ambiance of art and design, with the most perfect selection of silverware and vintage plates. The dish we recommend: Try the 'catch of the day', it is always an exquisite experience and makes it possible to experience something new every time. 
Michel de Braeystraat 18, 2000 Antwerp
KMSKA I Museum
After being closed for eleven years, the Royal Museum of Fine Arts Antwerp has finally reopened after a thorough renovation. The home to countless Flemish masters supplemented by international masterpieces. A carefully curated combination of old and new. 
Leopold de Waelplaats 2, 2000 Antwerp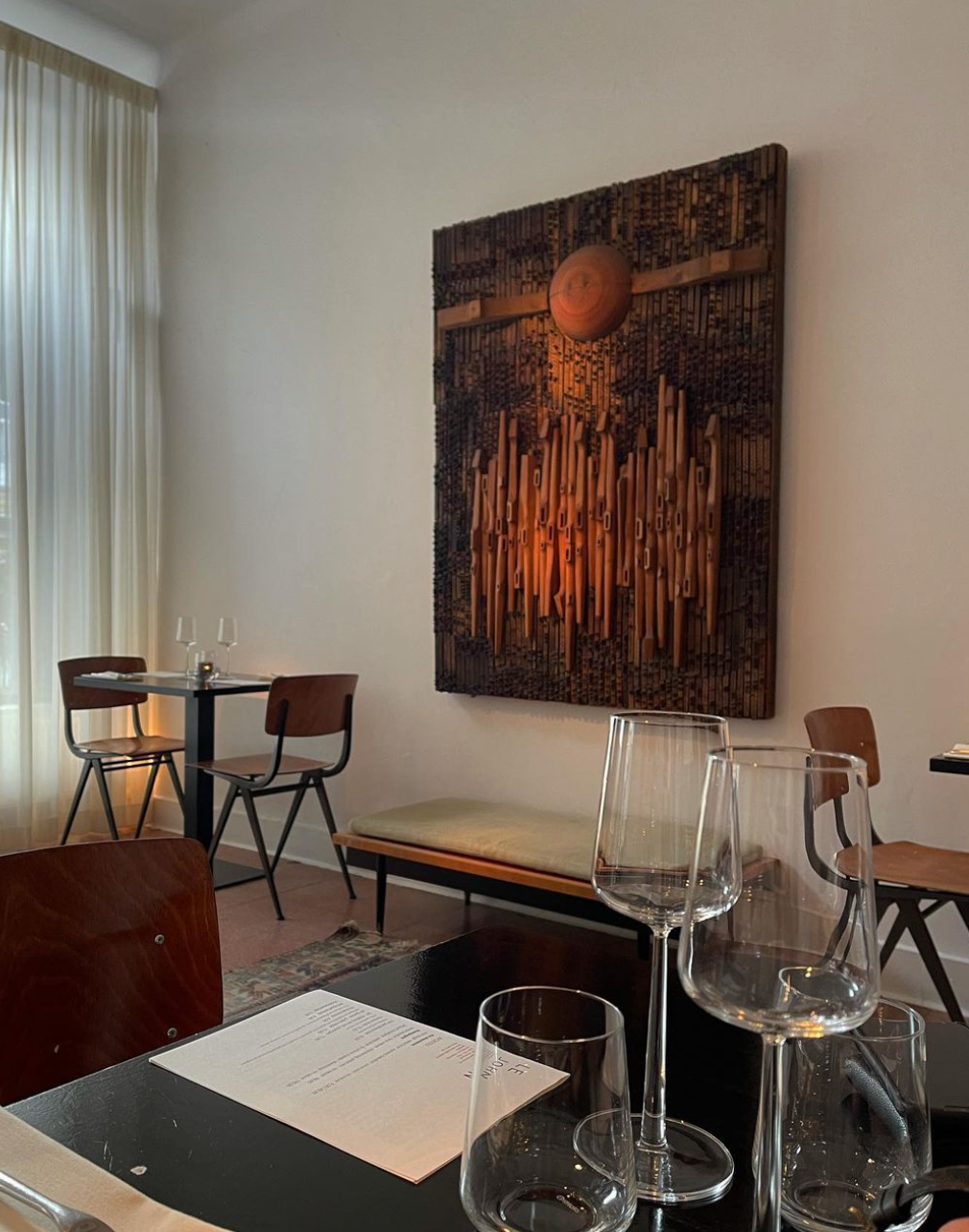 Le John I Restaurant
This cozy restaurant with a beautiful interior and an honest refined kitchen is one of our favorite spots to have dinner. We recommend trying a tasty cocktail first at the bar upstairs. What to order: The Burrata and Mozzarella starter dishes. They are extraordinary!
Kasteelpleinstraat 25, 2020 Antwerp


lejohn.be
August I Hotel
A previous Augustinian convent became a modern-day sanctuary that embodies its sacred soul while charming one and all with modernist touches in every intricate detail. Discover the hotel, restaurant, bar, wellness, shop, and gardens located in the green quarters of Antwerp. We also recommend using the spa facilities to bring you into another state of relaxation. 
Jules Bordetstraat 5, 2018 Antwerp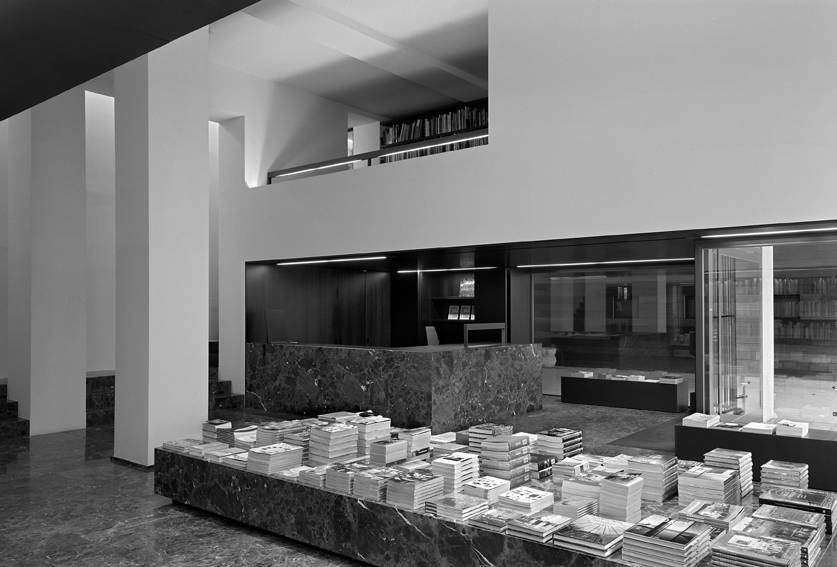 Copyright I Bookshop
Designed by Vincent van Duysen and located in the same building as the MoMu, this is our go-to place for books. With a great selection of lectures about fashion, art and architecture. Just about everything and anything that inspires us. We never leave here empty-handed. 
Nationalestraat 28, 2000 Antwerp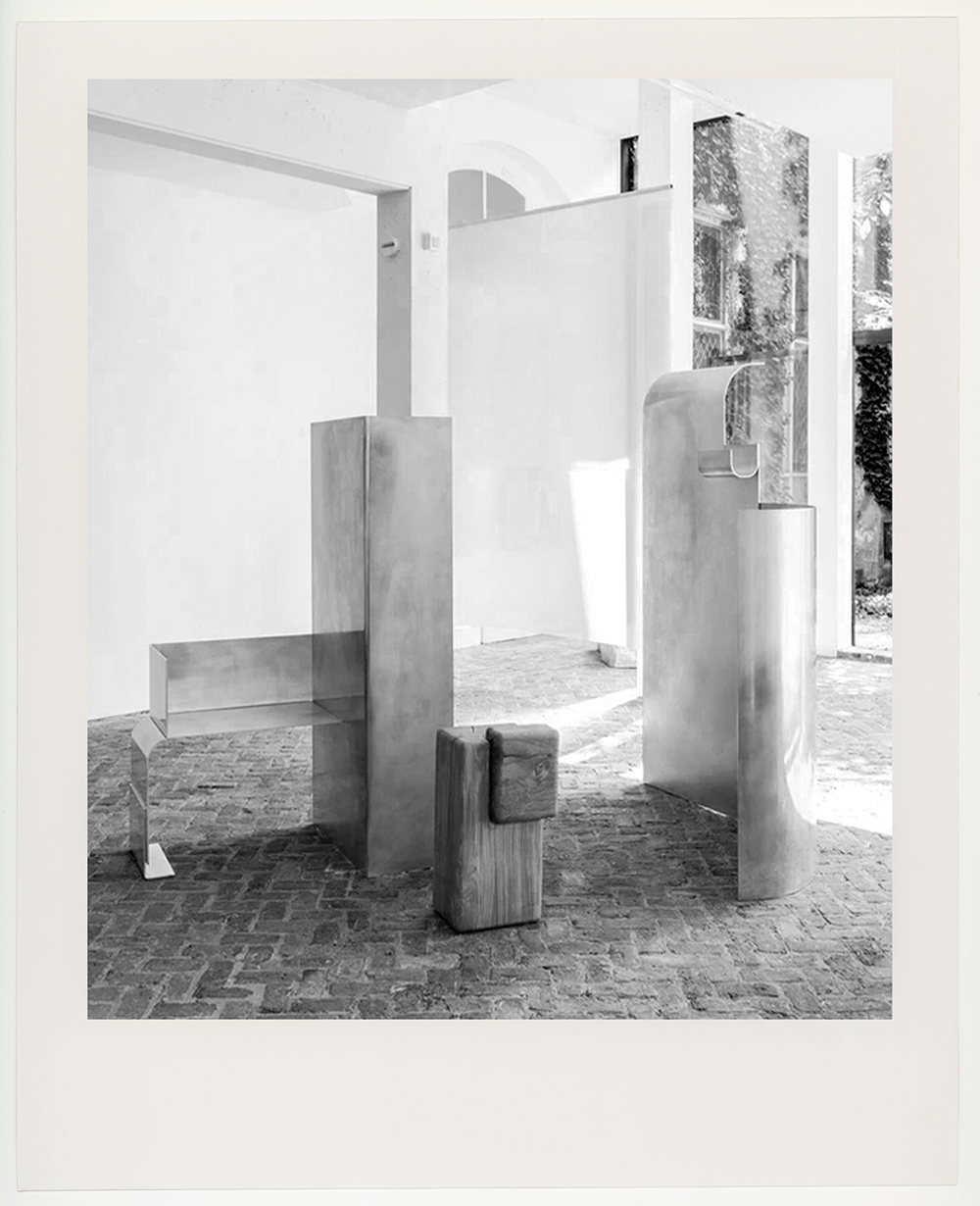 Valerie Traan I Gallery
"Objects & Subjects"
We go to this gallery when we want to find ourselves between the boundaries of art, design, and architecture. 
Reyndersstraat 12, 2000 Antwerp
MoMu I Museum
Just around the corner from our Flagship Store, you can find this beautiful museum all about fashion, with a focus on the work of Belgian and international contemporary designers. This museum houses a lot of iconic garments from our greatest designers. 
Nationalestraat 28, 2000 Antwerp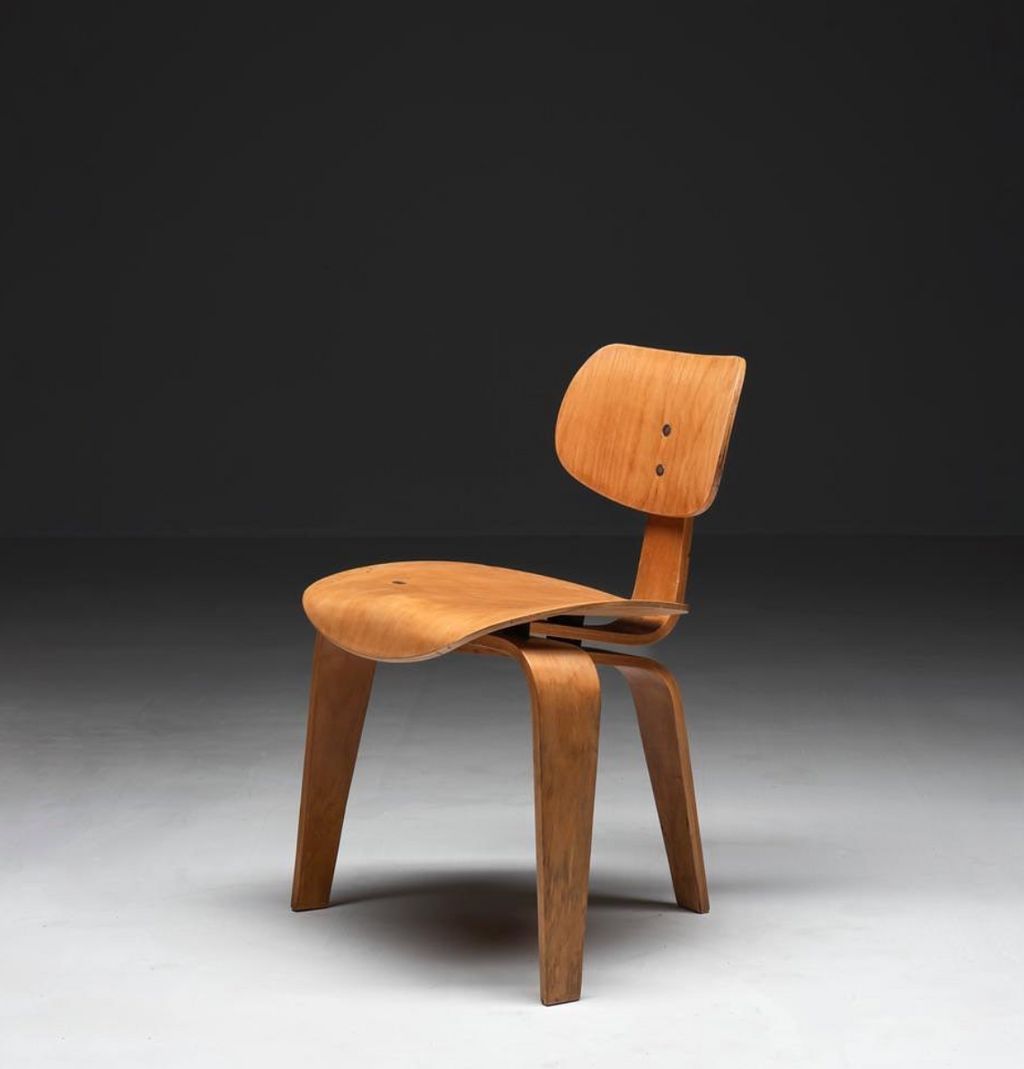 Modest Furniture I Shop
Specializing in 20th-century design, this gallery is the place where we like to browse for vintage pieces. With a collection varying from furniture and lighting to even some fine art originating from the 20th century.
Mechelsesteenweg 255, 2018 Antwerp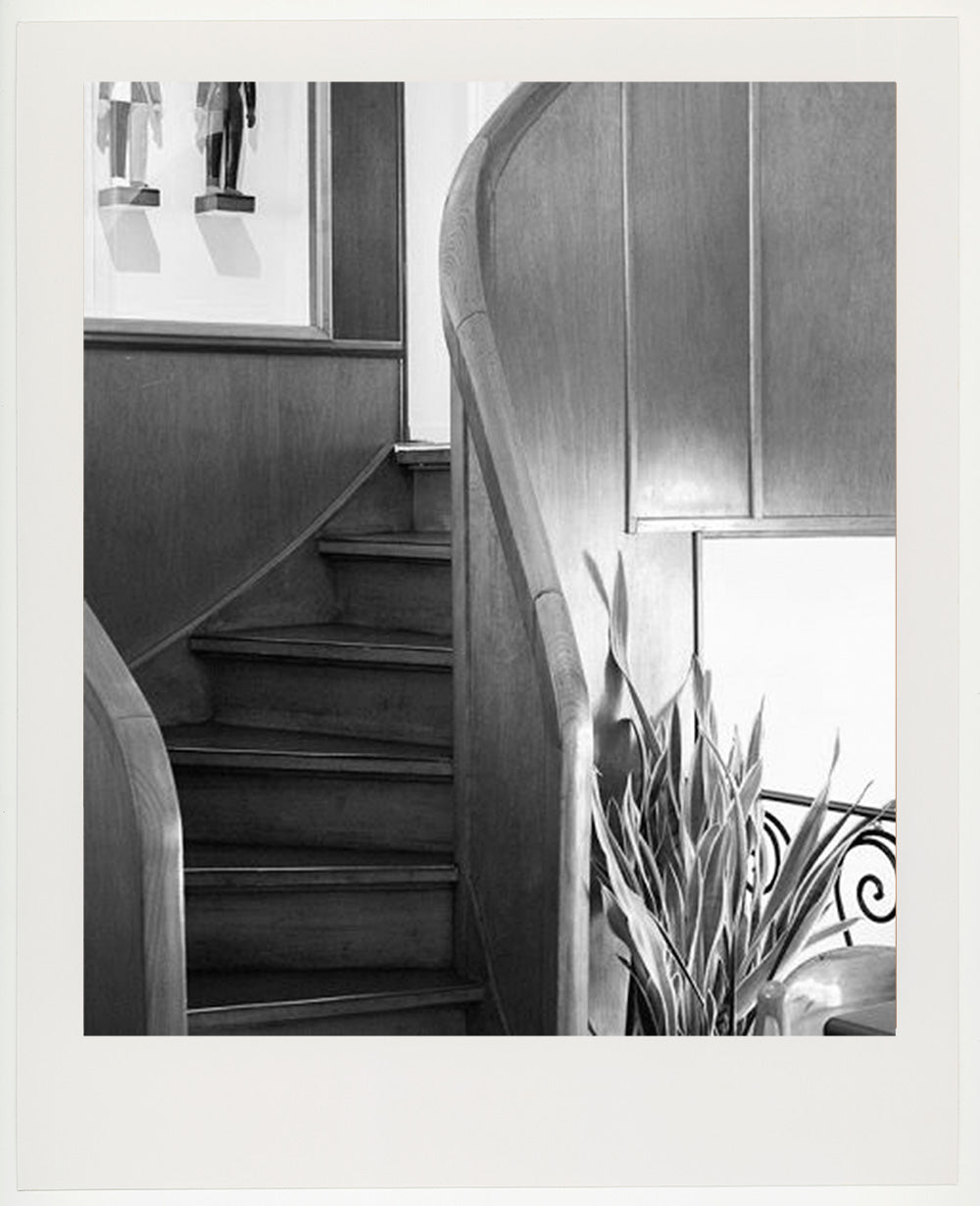 Circus I Restaurant
Our favorite spot to enjoy a slow morning, you can go here for a nice organic breakfast, brunch, or lunch. They offer a lot of vegan and gluten-free options as well. The dish we recommend: Acrobat in Shape.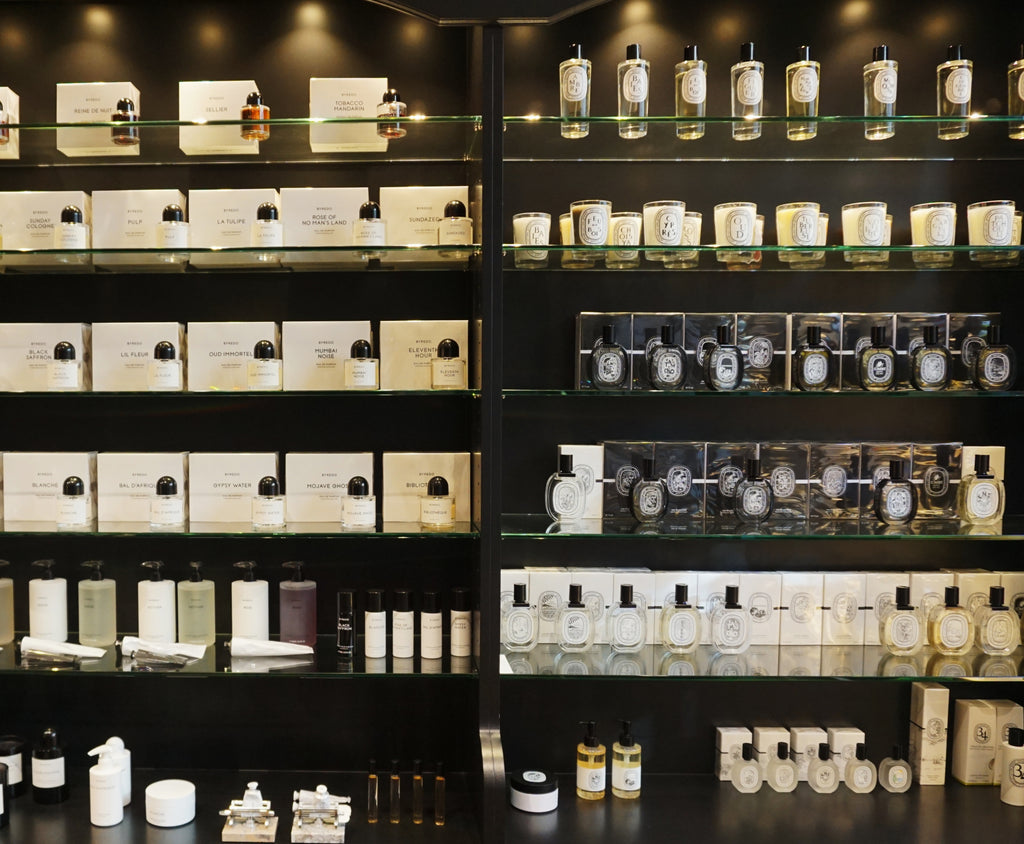 Necessities I Shop
This beautiful perfumery just a couple of doors further from our store is worth a visit. With a very personal approach to finding the right scent, it's a wonderful place to get lost in the stories behind your favorite fragrance.
 
Steenhouwersvest 28, 2000 Antwerp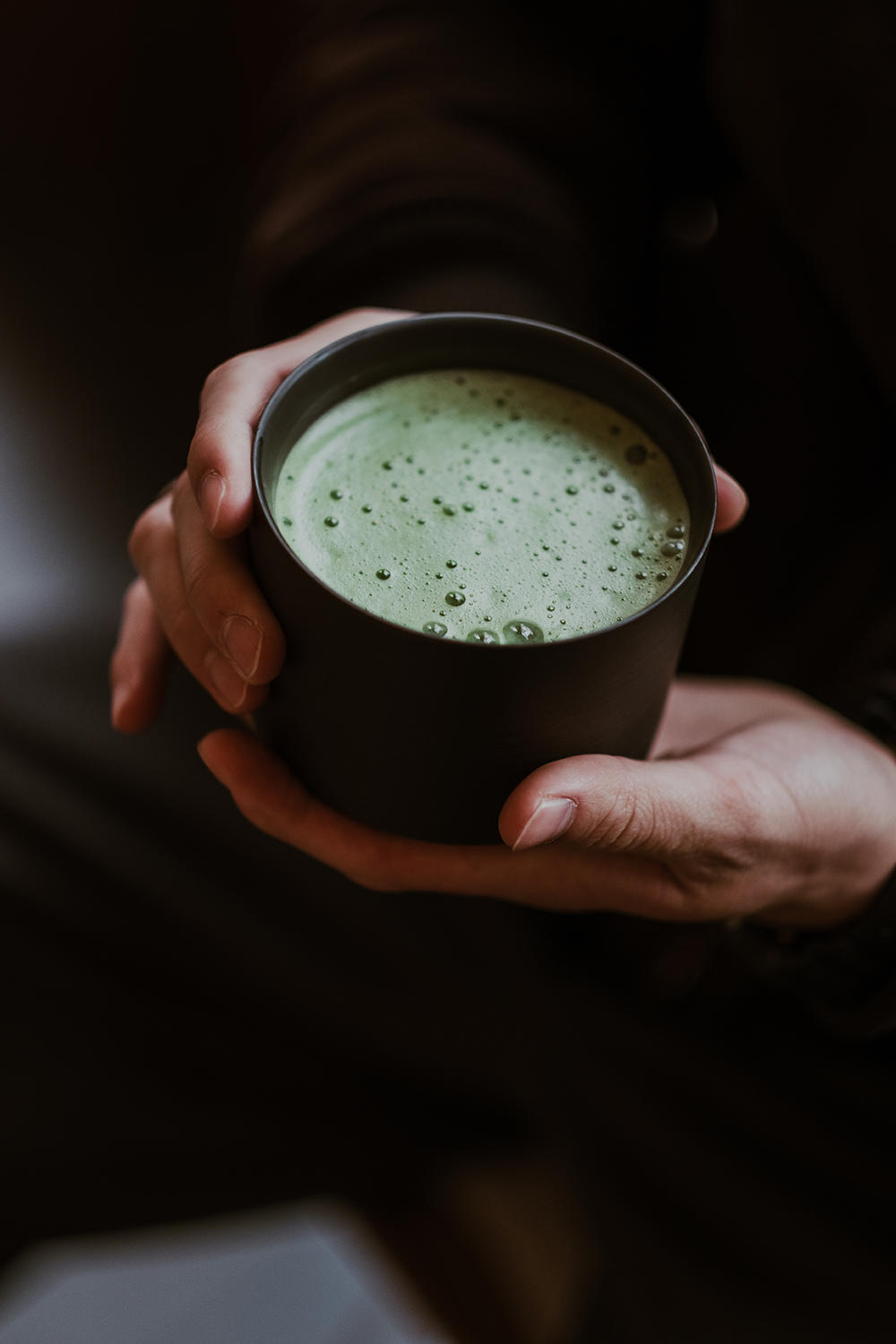 Kukai Matcha I Café
The most lovely spot to drink matcha in all different forms. We absolutely recommend you to try the delicius pastries with matcha. It is also the perfect spot to buy your quality matcha powder to bring home. 
Falconplein 37, 2000 Antwerpen


kukai.studio