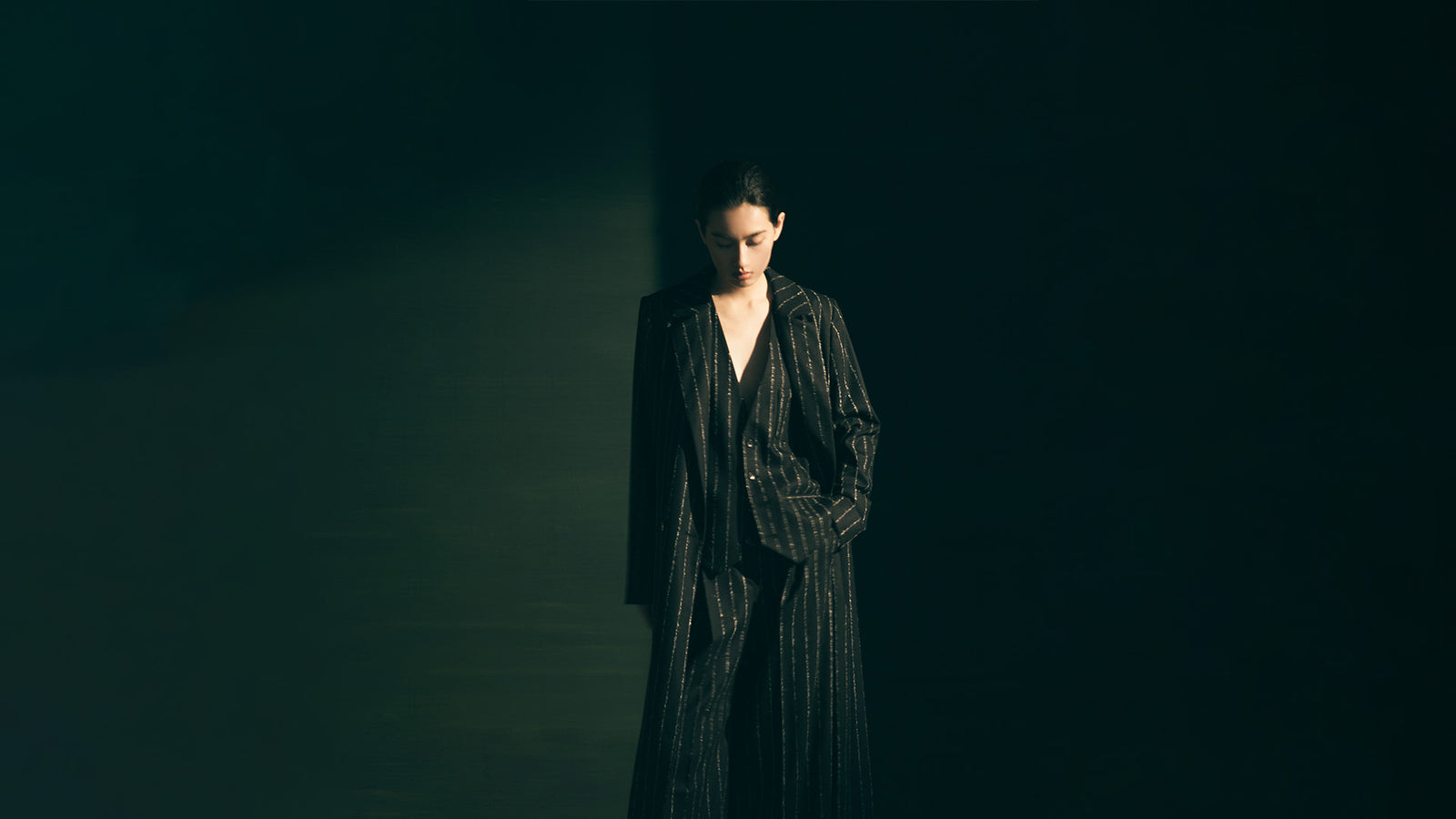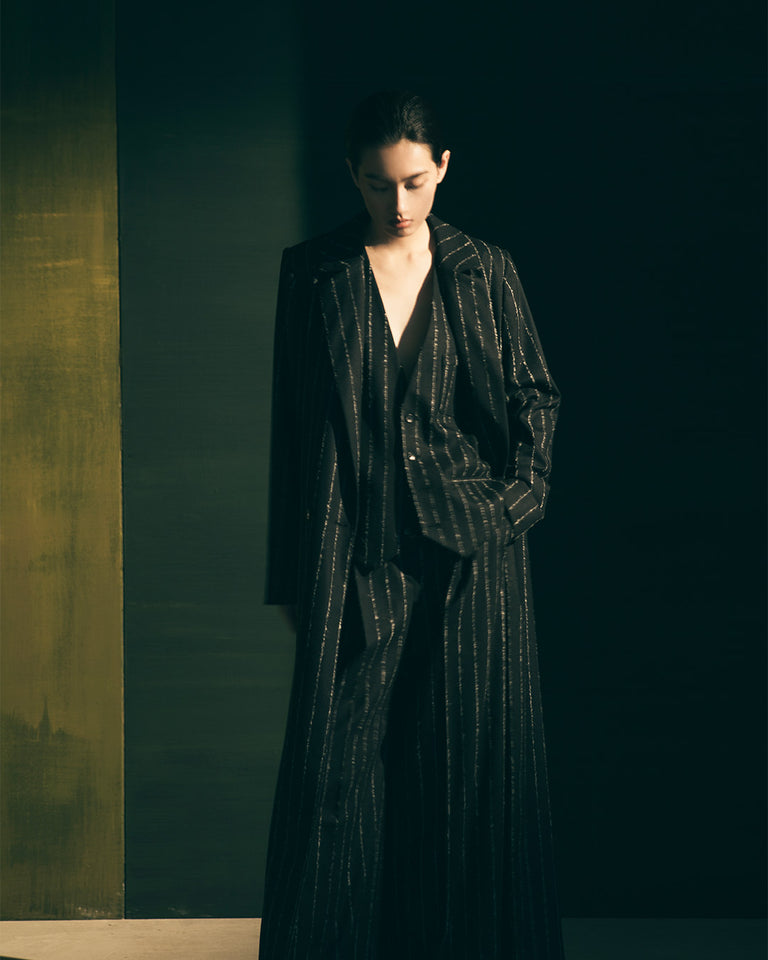 Discover the new arrivals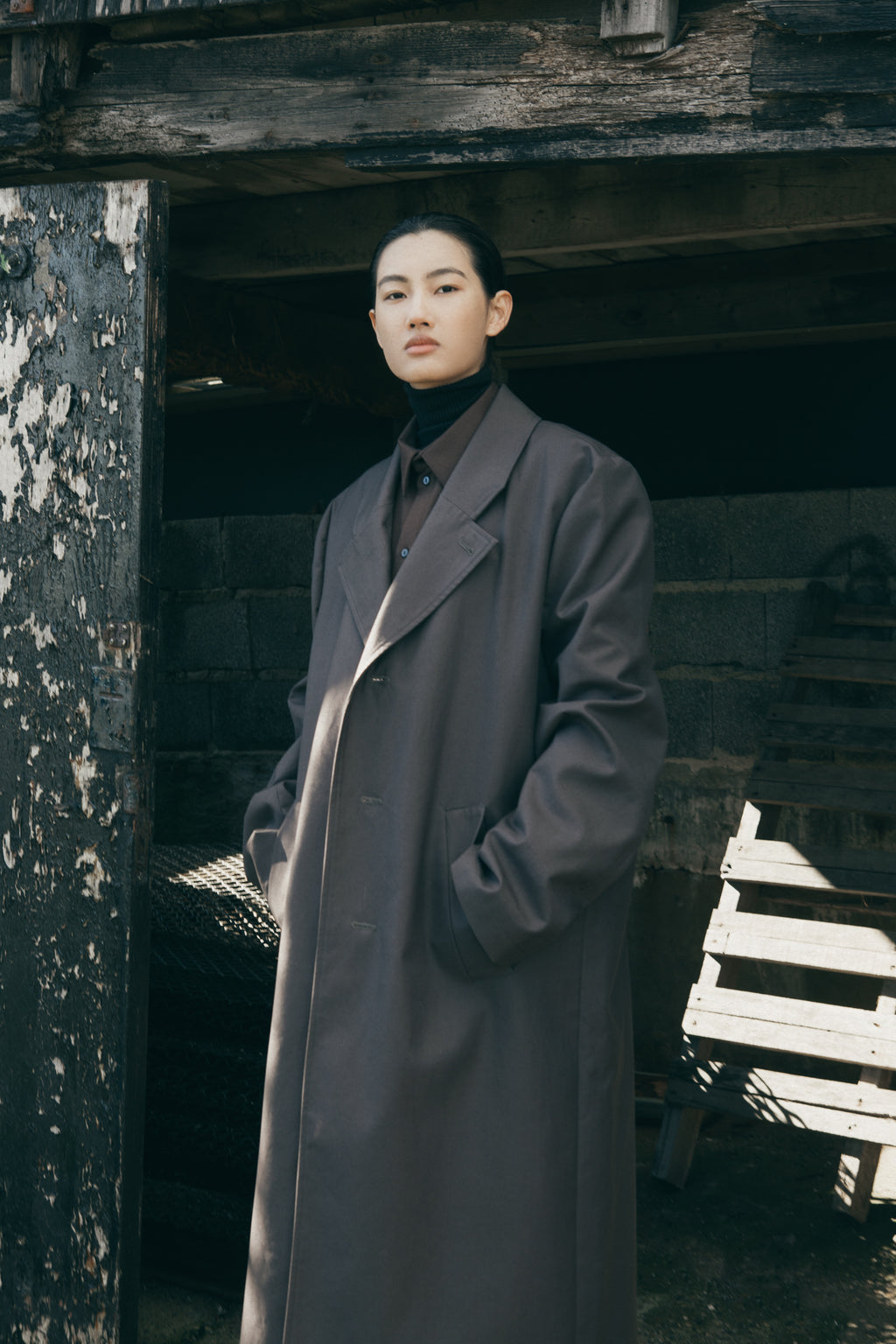 Curated layers
Unearth meticulously selected items tailored to complement your daily occupation, seamlessly guiding you through the shift from dawn to dusk. Infinite pairings featuring elegant and refined attire imbue you with enduring confidence for the times ahead.
Discover more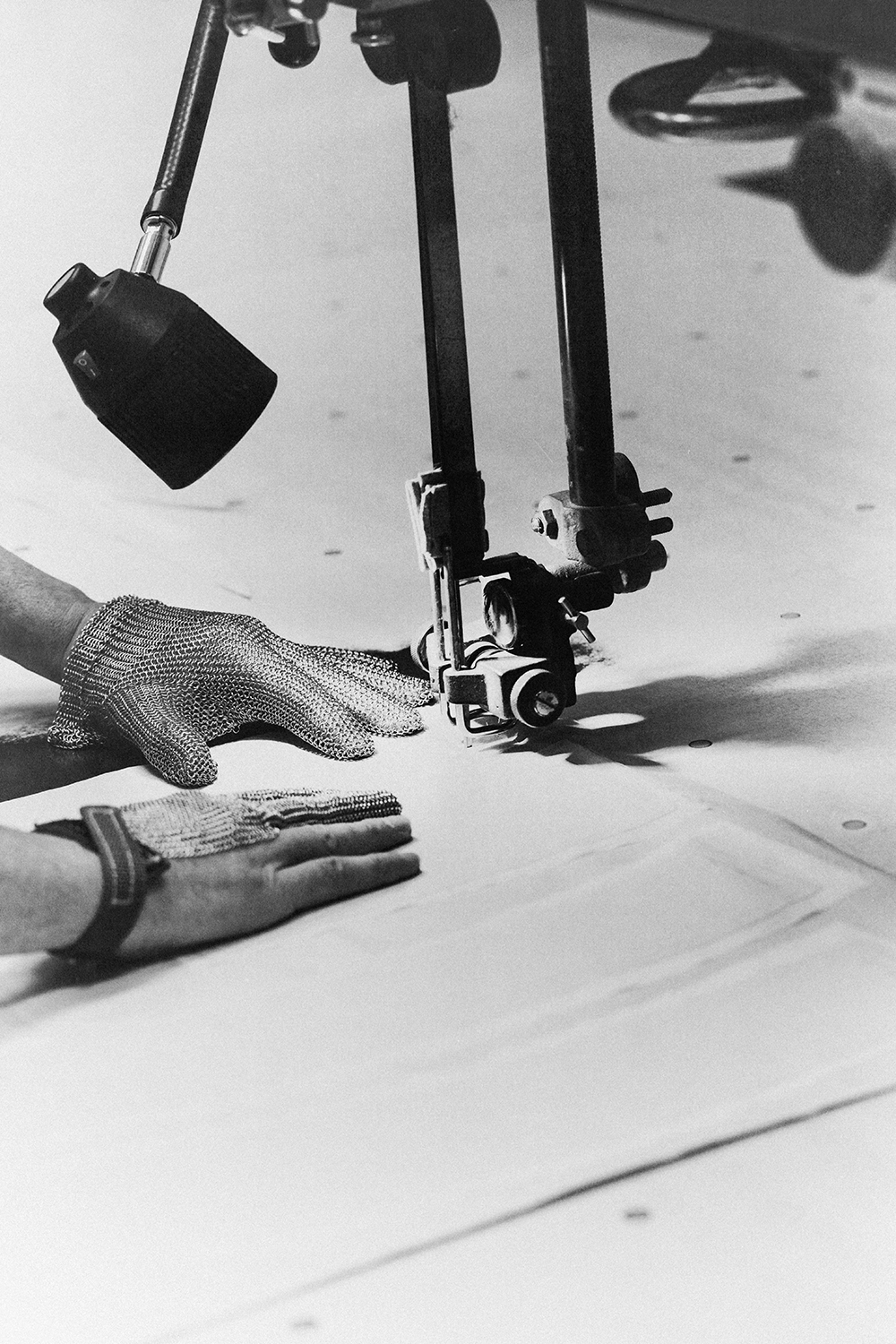 Care Guide
We hold the conviction that fashion constitutes an artistic medium through which self-expression flourishes. Our stance revolves around thoughtfully deliberated acquisitions and nurturing each attire to bestow upon it the extended lifespan it merits. The numbered creations we manufacture mirror our principles, convictions, and visions of an exemplar garment's essence.
Discover more
antwerp based
conscious craftsmanship
classic tailoring
THE EDIT
Step into a realm where creativity knows no bounds. Welcome to a world where art and fabrics intertwine to redefine the way you perceive clothing. Uncover the La Collection universe, a fusion of imagination and craftsmanship, where every part tells a unique story.