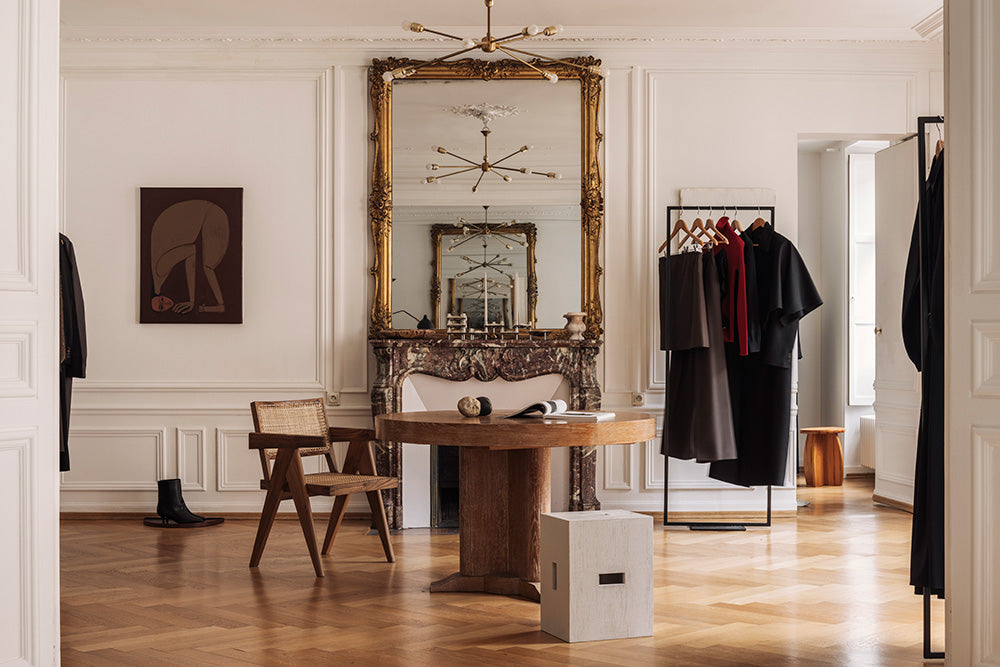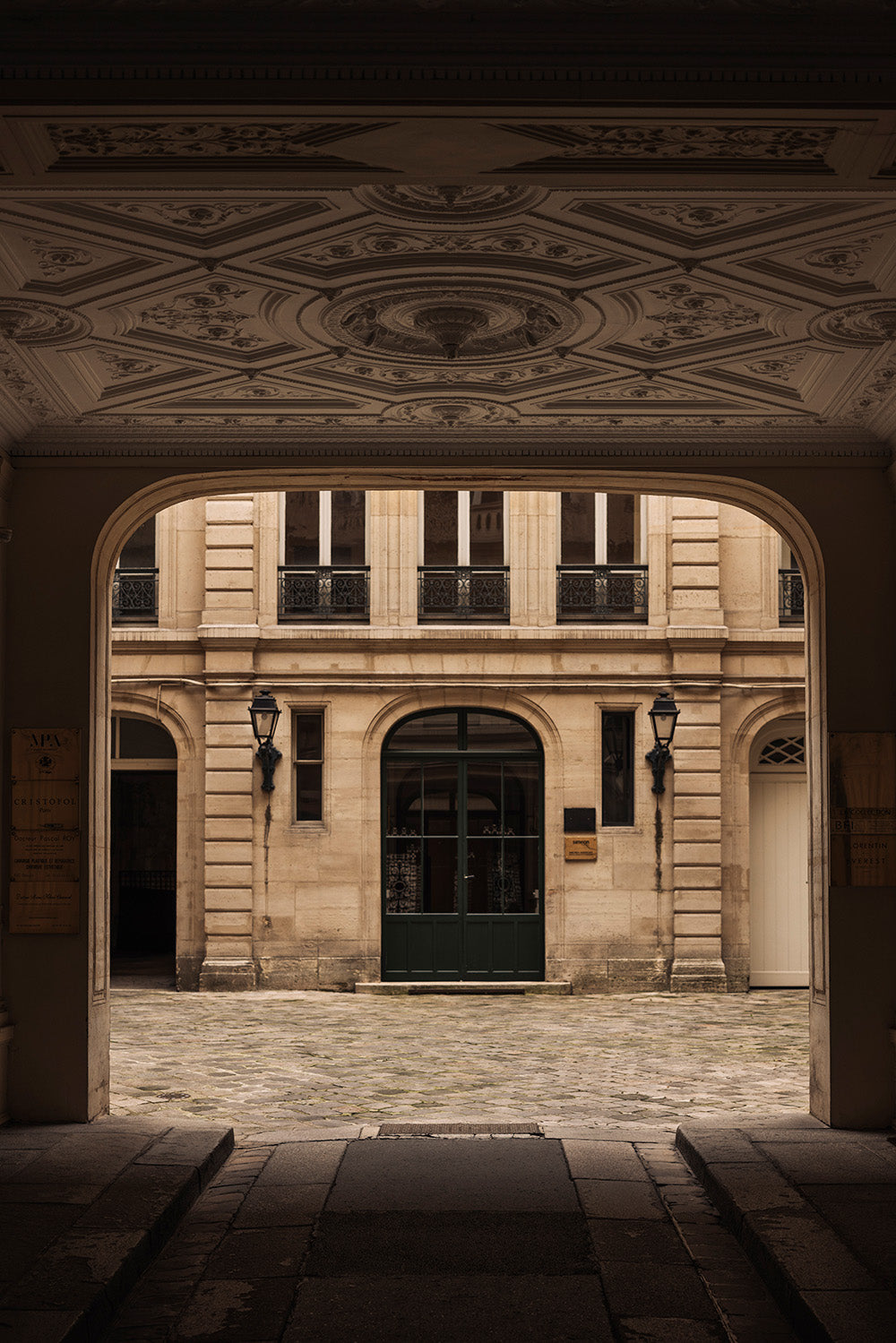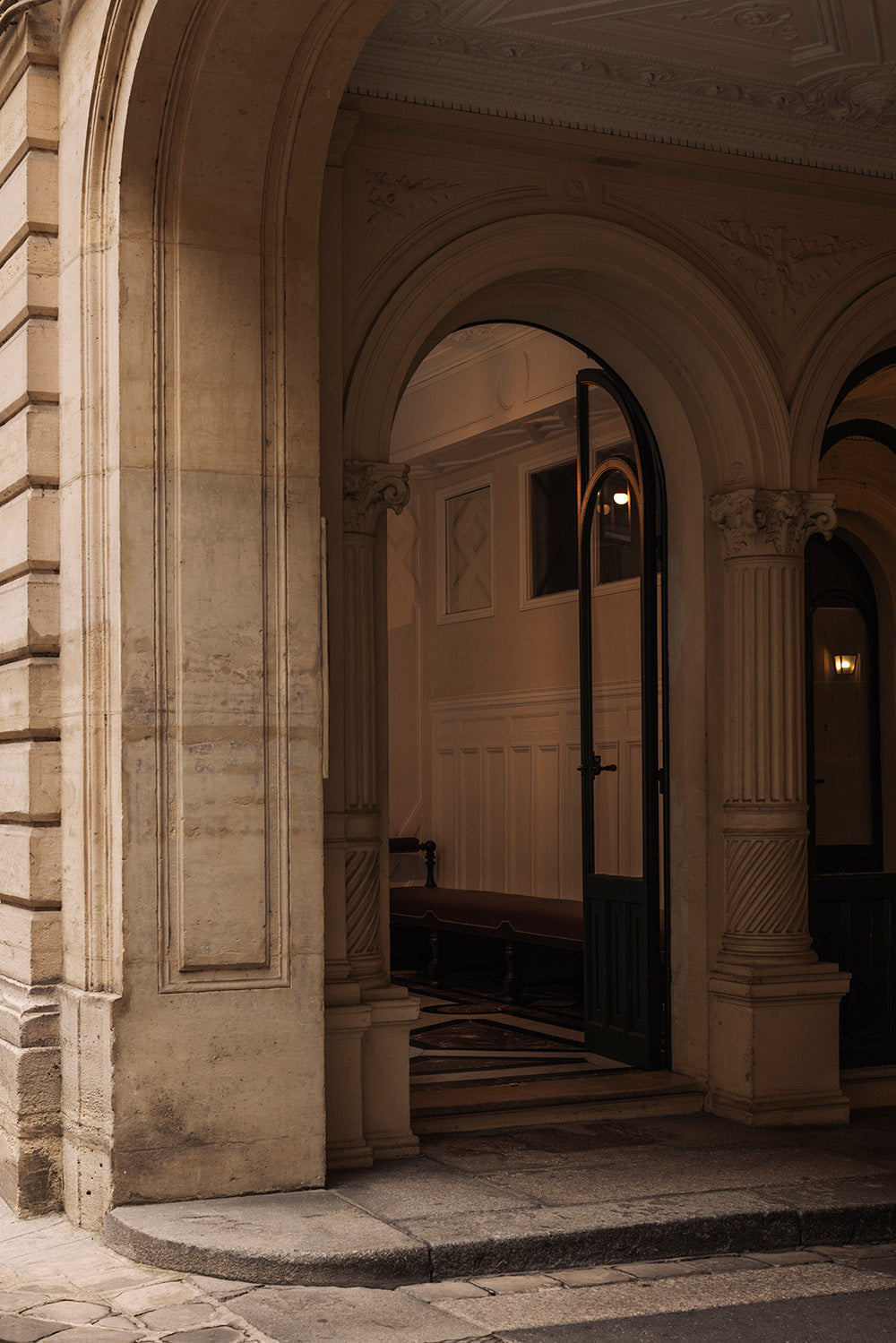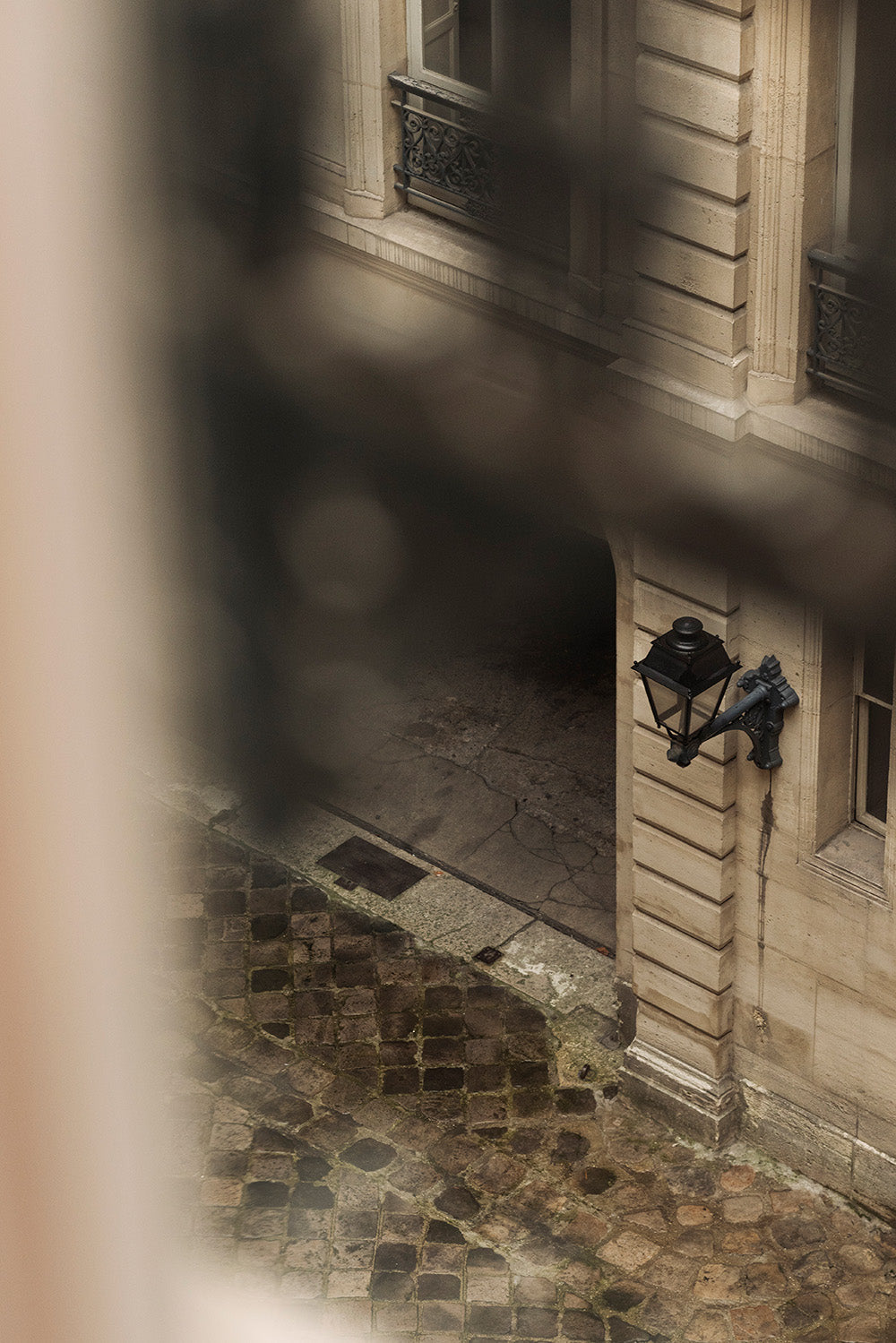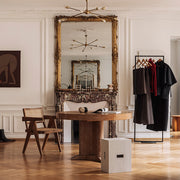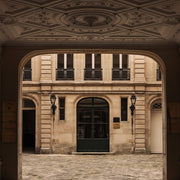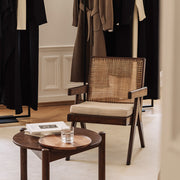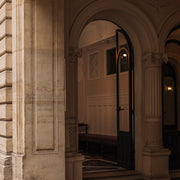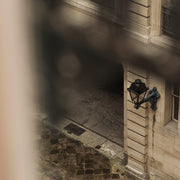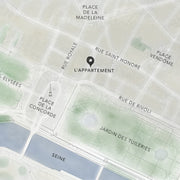 L'Appartement - Book your appointment
Paris 
A few steps from Place de la Concorde, explore our curated Paris selection by appointment only. Discover La Collection items, art works and vintage furniture, available for purchase. 

L'Appartement by La Collection
4 Rue St Florentin
75001, Paris.
By appointment only. 
Notify me when my size is back in stock
We invite you to discover Florence's Paris apartment — a space where you can fully immerse yourself in the world of La Collection. Every element, from the furniture to the music and art, is curated to illuminate the inspirations that breathe life into the collections.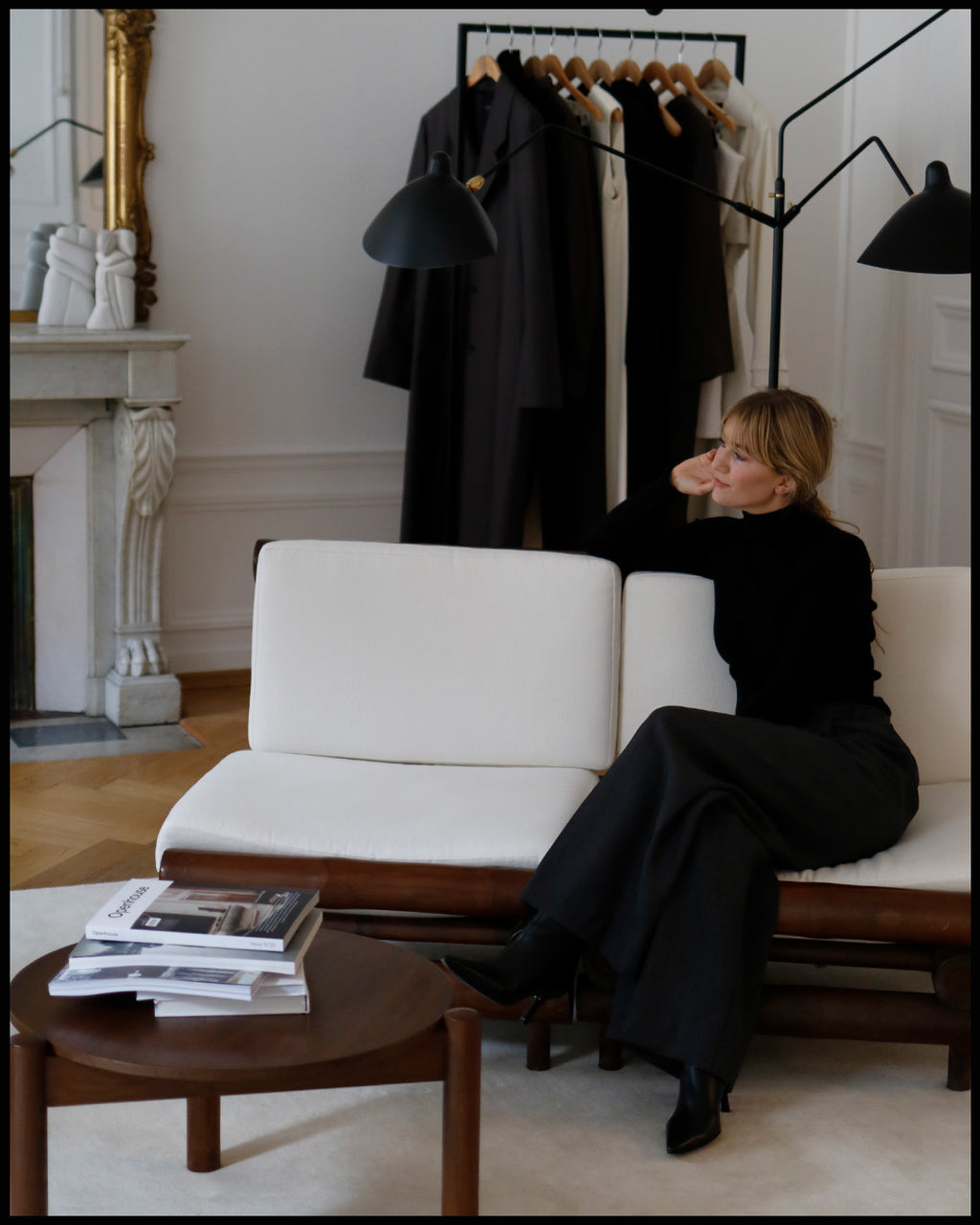 Opening Florence's Paris Home
Each corner of Florence's apartment tells a story of passion, inspiration, and creativity. L'Appartement invites you to explore not just clothing and materials but the very soul of La Collection.
The Paris Guide
Elysian Collection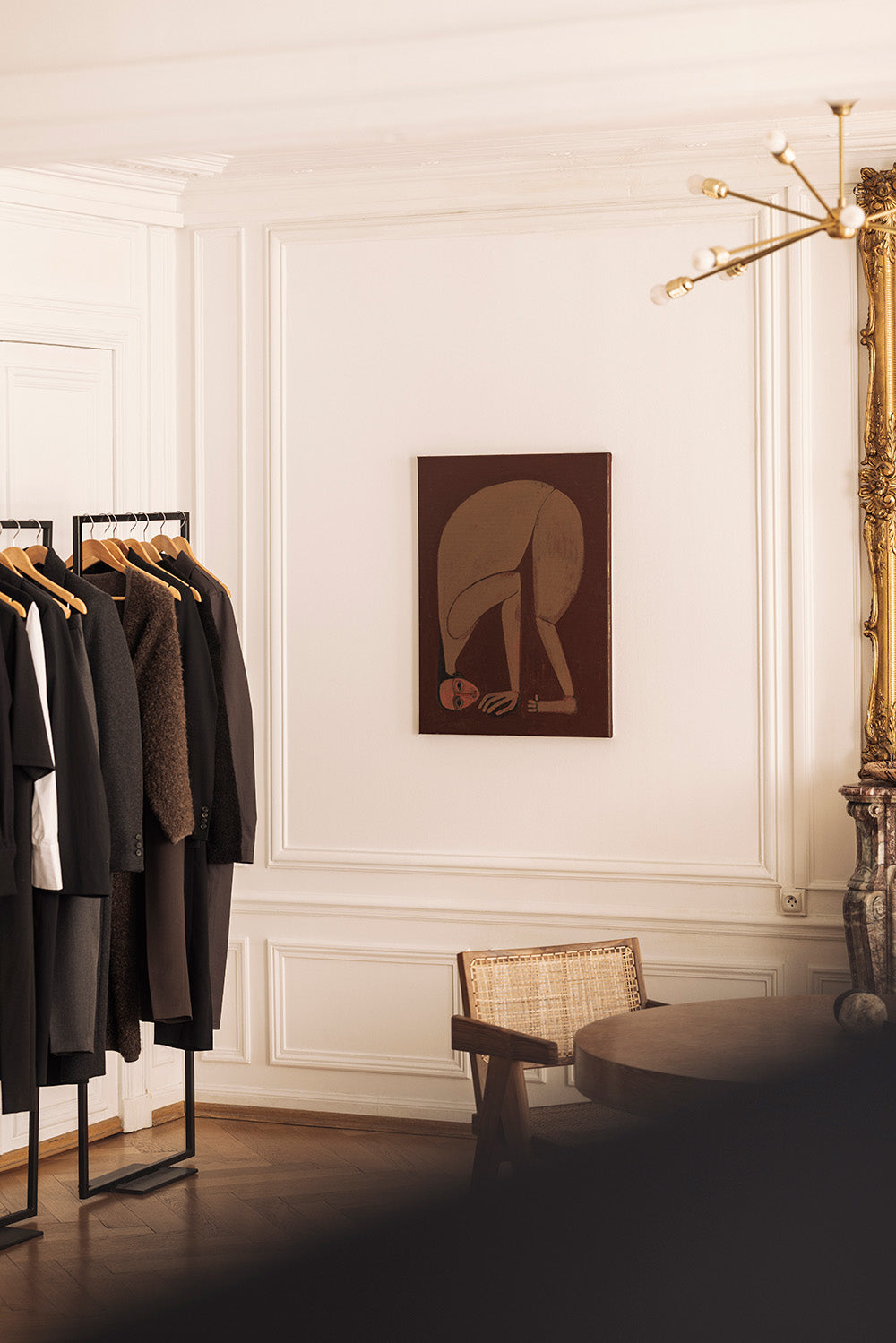 The Curated Artists & Designers
A curation of artworks and furniture will be featured and available for purchase. The following artists will be showcasing their works:

Aythamy Armas, Marlies Huybs, Bicci de' Medici, Atelier de Rijk, Ileana Moro, Eleanor Herbosch, Laura Pasquino, Peggy Kuipers, Nordic Knots and Nathalie Van der Massen.
4 Rue Saint Florentin, Paris
Have you already made your appointment? You will now have received detailed instructions on your booking by email and SMS. Discover more about what is hiding behind the green door, and locating your way to us. Click on the button below to find the right guidance to the location.

Address:
4 Rue Saint Florentin, 75001, Paris.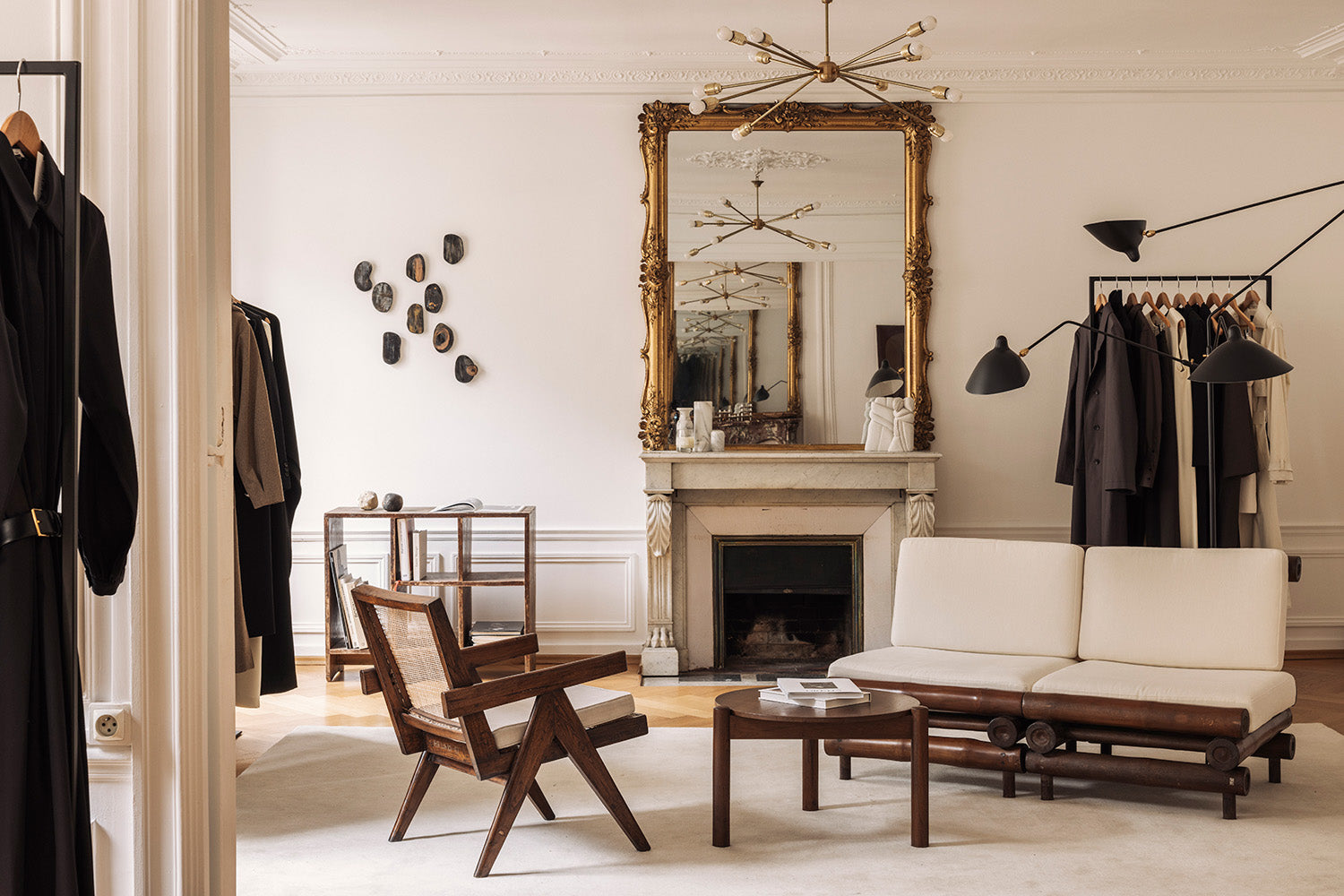 Delve into the captivating music of La Collection, and uncover the music list that is playing behind the enigmatic green door at 4 rue Saint Florentin.