Throughout centuries and preceding generations, garments have been nurtured and bestowed with the extended, well-lived lifespan they merit.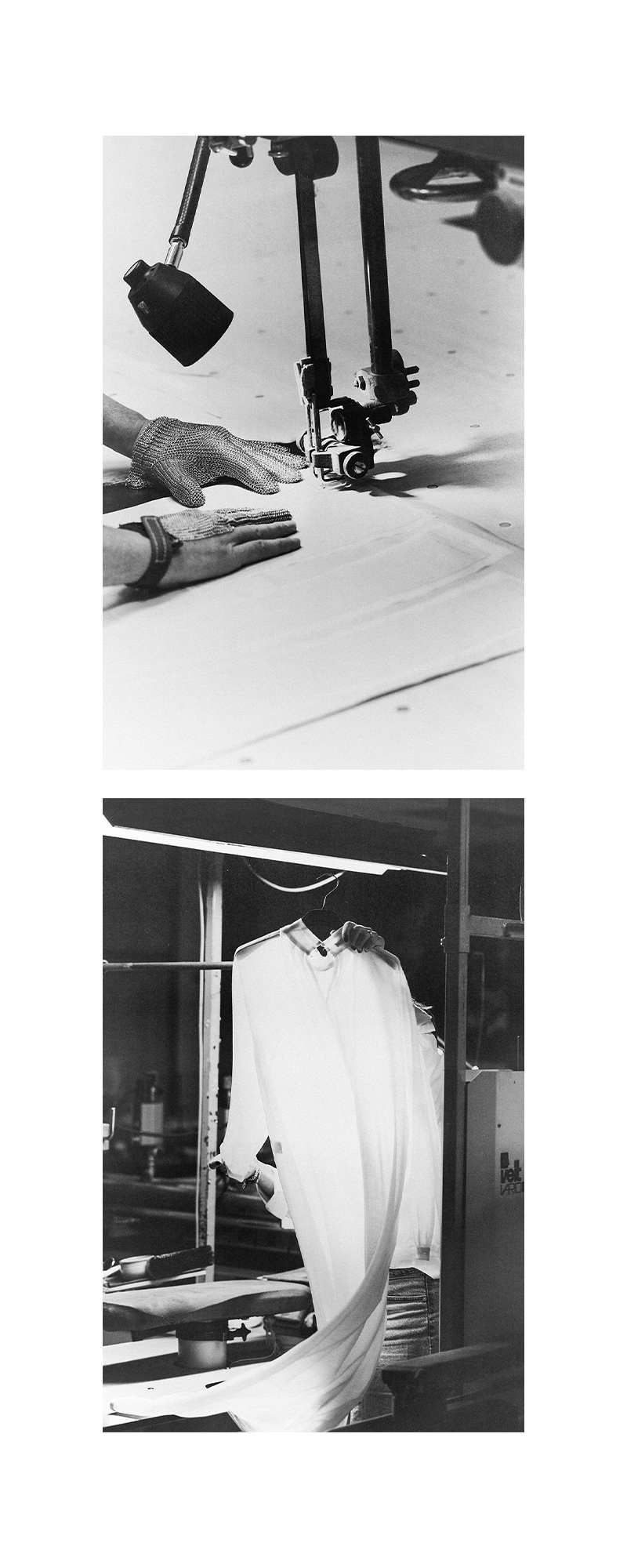 How to care for your garments.

0.1 Dry Cleaning

When the time comes to give your garment a thorough cleaning, we suggest opting for dry cleaning to extend the life of delicate fabrics like virgin wool and silk, as well as heavier pieces like coats. When choosing a dry cleaner, prioritize those utilizing eco-friendly solvents or methods for a more sustainable approach. Keeping post-cleaning care in mind, consider these eco-conscious tips to enhance your dry-cleaning experience
Utilize a reusable dry-cleaning bag, bring your personal bag, or kindly decline plastic covers from your dry cleaner. 
Embrace recycled hangers by bringing your own when collecting your items or by returning the dry cleaner's lightweight metal hangers for reuse.
0.2 Airing

We consistently recommend air drying our garments between wears. Pieces featuring our distinctive silk lining are intended for dry cleaning. Opting for airing and steaming is often an excellent option when an item has been worn just once, as excessive washing accelerates clothing wear.


0.3 Steaming
We suggest using steaming for our La Collection garments as it offers a gentler approach to fabric care. Steaming effectively eliminates creases by relaxing the fabric fibers without the use of direct heat or pressure, which is the case with ironing. Ironing, by contrast, employs heat and weight to flatten fibers, potentially causing irreversible damage and reducing the garment's lifespan over time. Steaming brings an eco-friendly benefit by not only refreshing the garment but also sanitizing it, eliminating bacteria and odors. This reduces the need for frequent washing, minimizes dry cleaning visits, and extends the longevity of the apparel. Steaming is an environmentally conscious method to rejuvenate clothing between washes, conserving resources.
04. Ironing
For specific pieces like linen or thicker cotton that necessitate ironing, we recommend opting for safe, low-temperature settings that deliver similar steaming effects. Slightly dampened linen or cotton facilitates more effective fiber smoothing during this process.
0.5 Washing

Regarding our cotton creations, a gentle machine wash is suitable, preferably at a lower temperature to safeguard both the fabric and the environment. Whenever feasible, employing microplastic laundry bags during washing is advisable.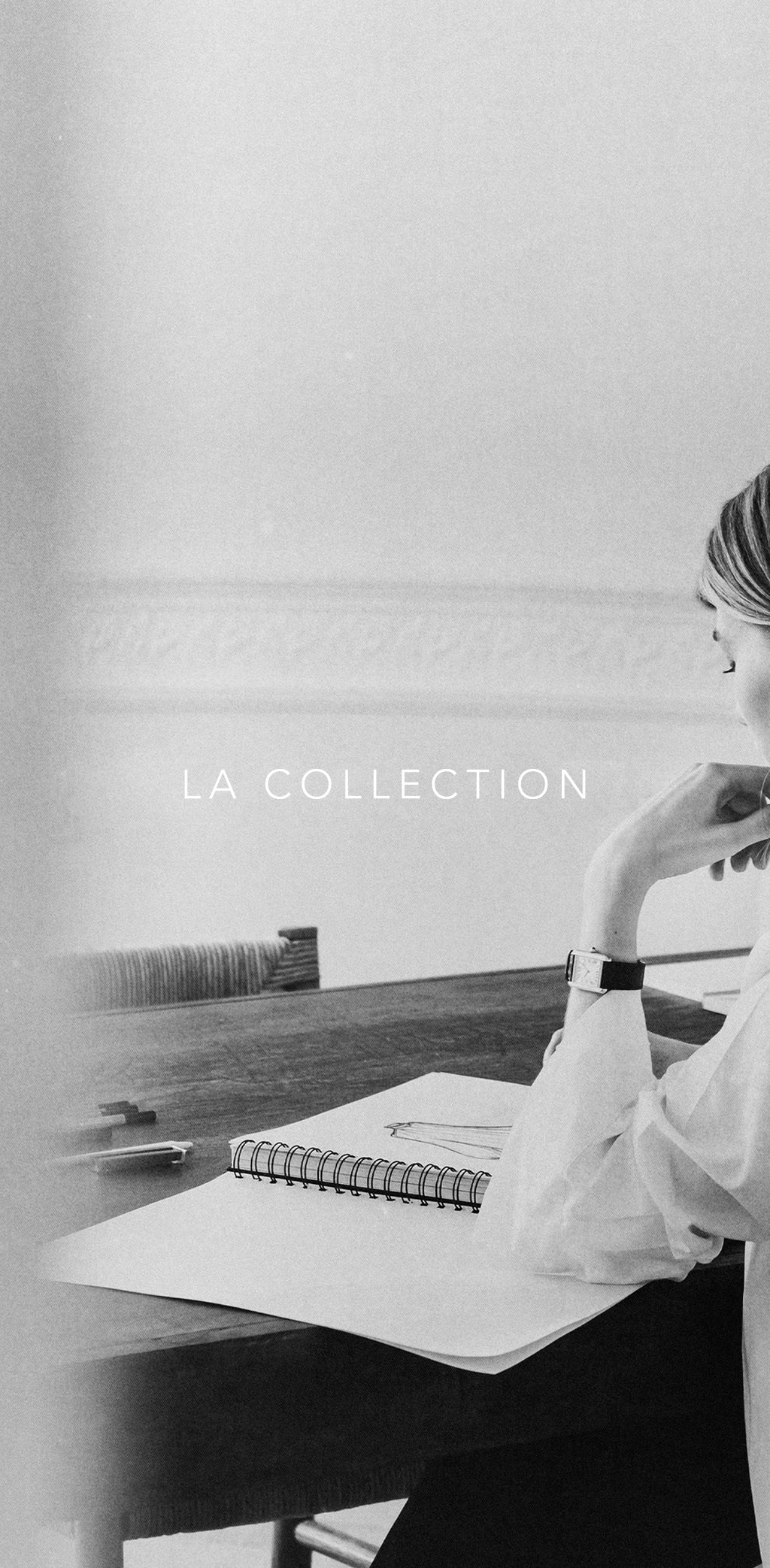 Wool
Explore effective ways to store, nurture, and ensure the longevity of your woolen garments.
Discover wool
Silk  
Uncover the distinct and innate qualities of silk.
Discover silk
Linen
Caring for this natural material is a delight, ensuring its preservation for many years ahead.
Discover linen
Cotton  
Numerous distinctive traits define cotton. Dive into our comprehensive cotton care guide to make the most of them.
Discover cotton
Leather  
Delve deeper into understanding how to maintain and preserve the impeccable state of your leather items.
Discover leather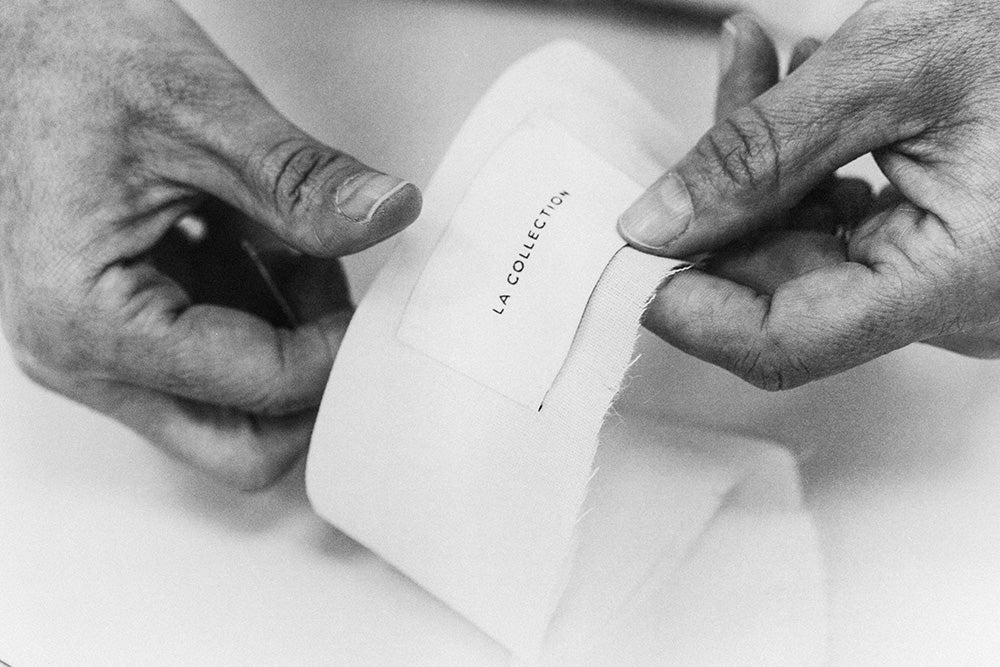 "It is curated, it must last a lifetime."