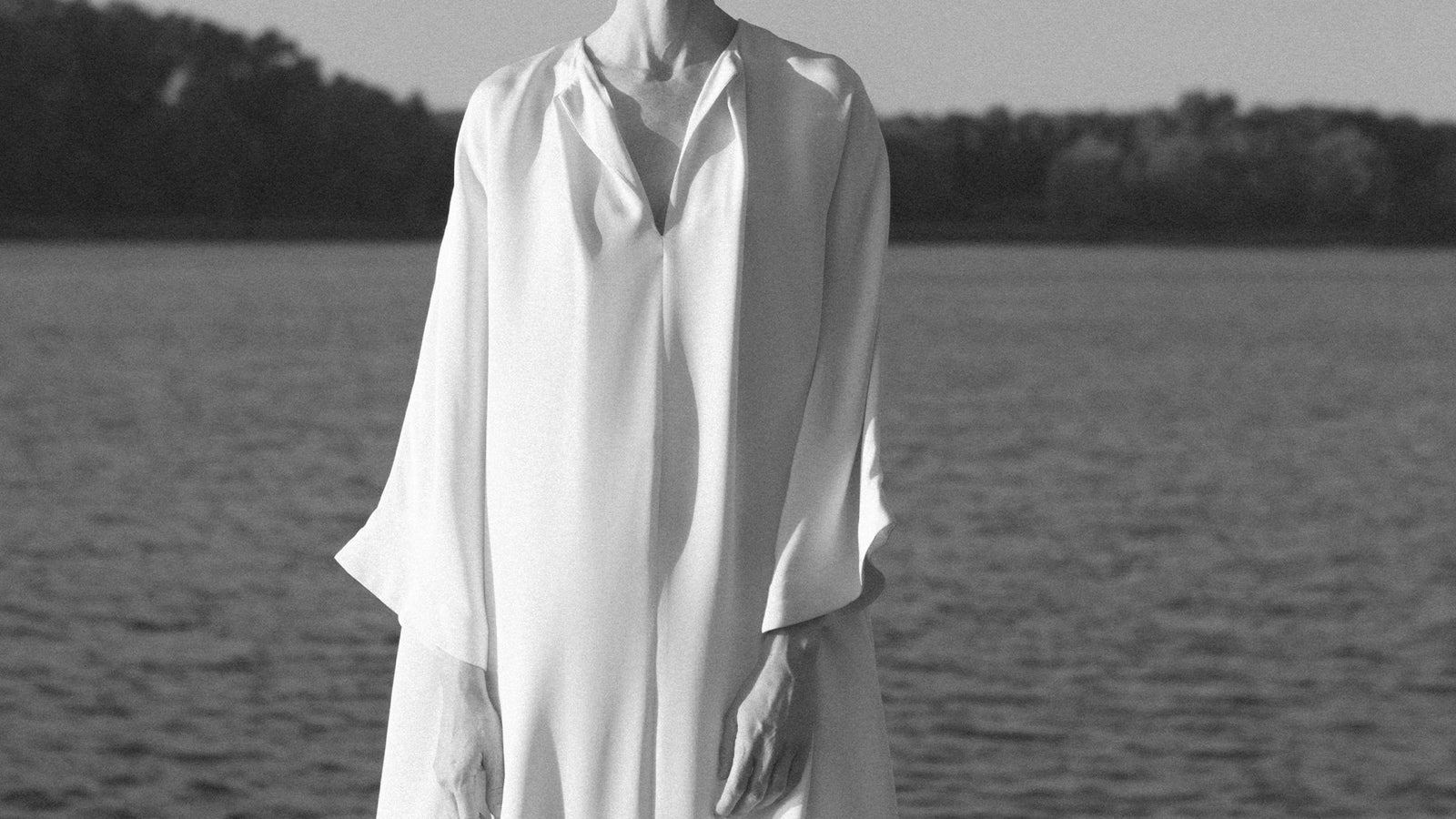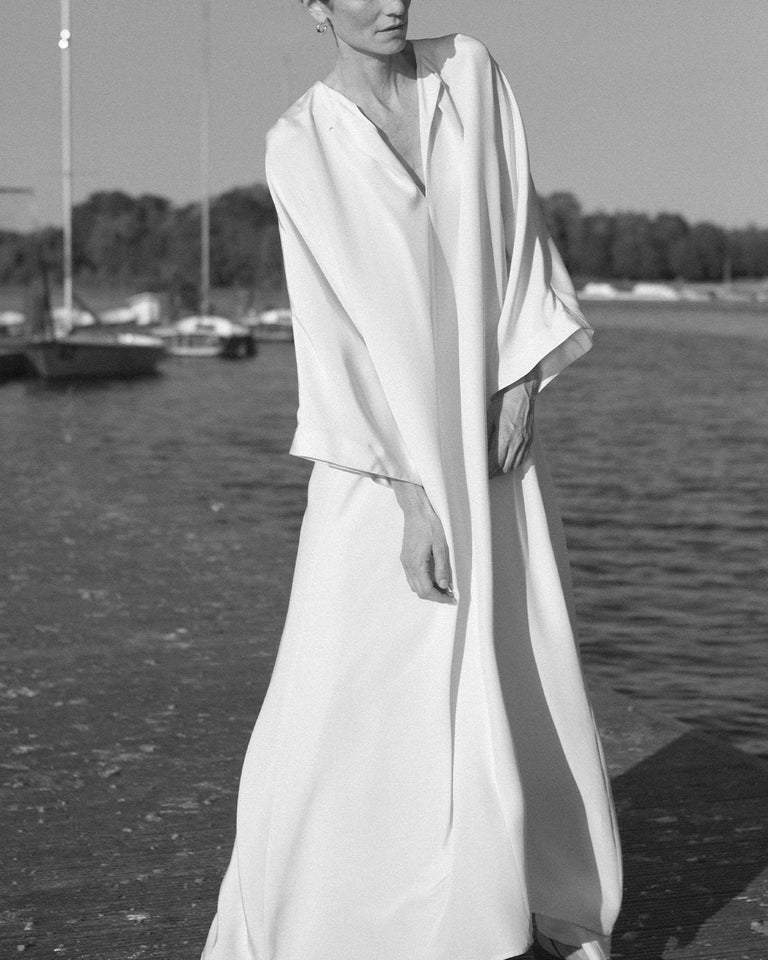 2020 I Retourné Collection
A warm yet precise definition of silk and wool. Discreet and sophisticated forms are transformed by eye-catching red tones.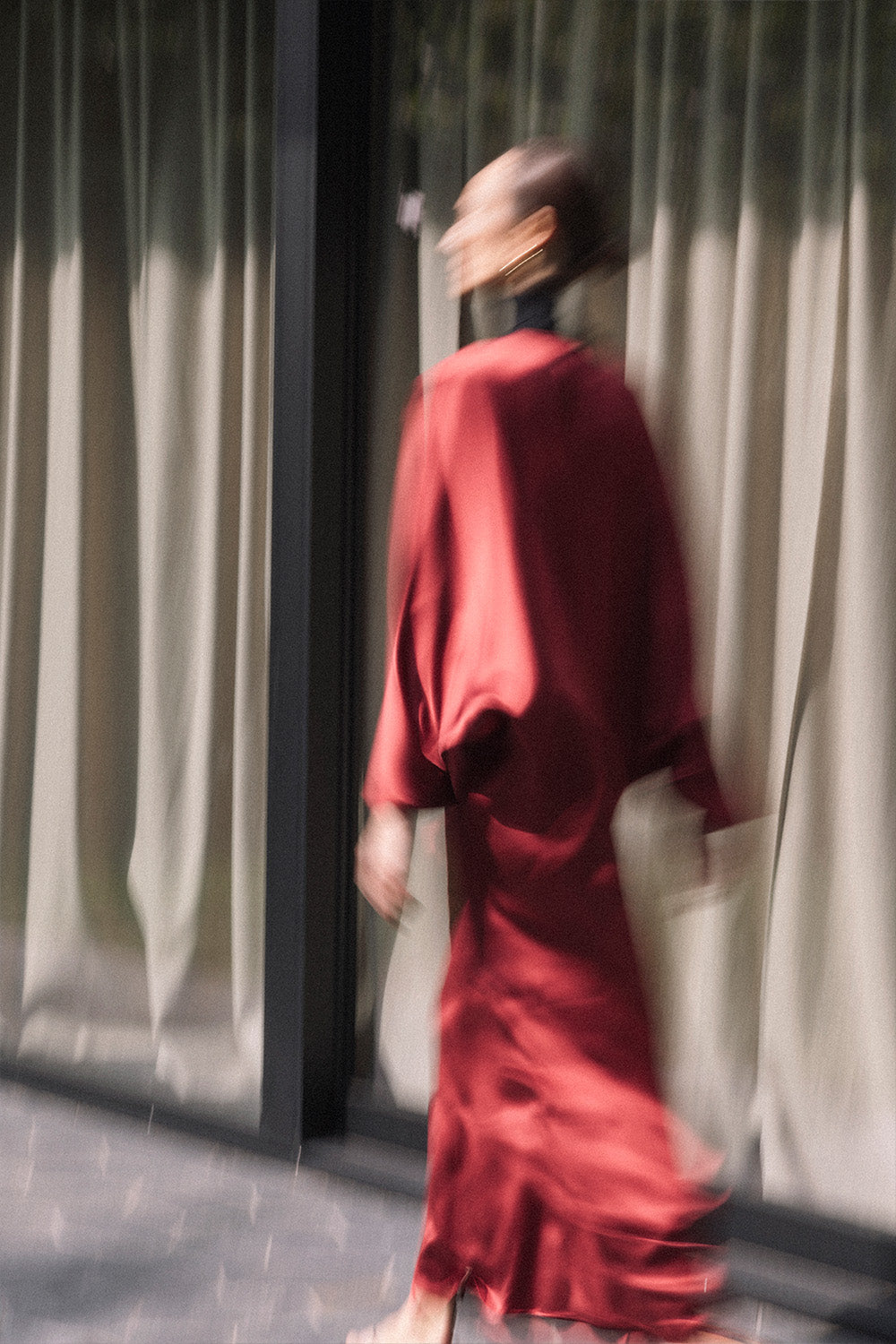 Inspired by the lively yet calm of the Jardin des Tuileries. Colors of early. The heart of La Collection is seen through an appropriate motif of flowing designs and natural cuts. Inviting vibrant energies and effortless layers into the darker times.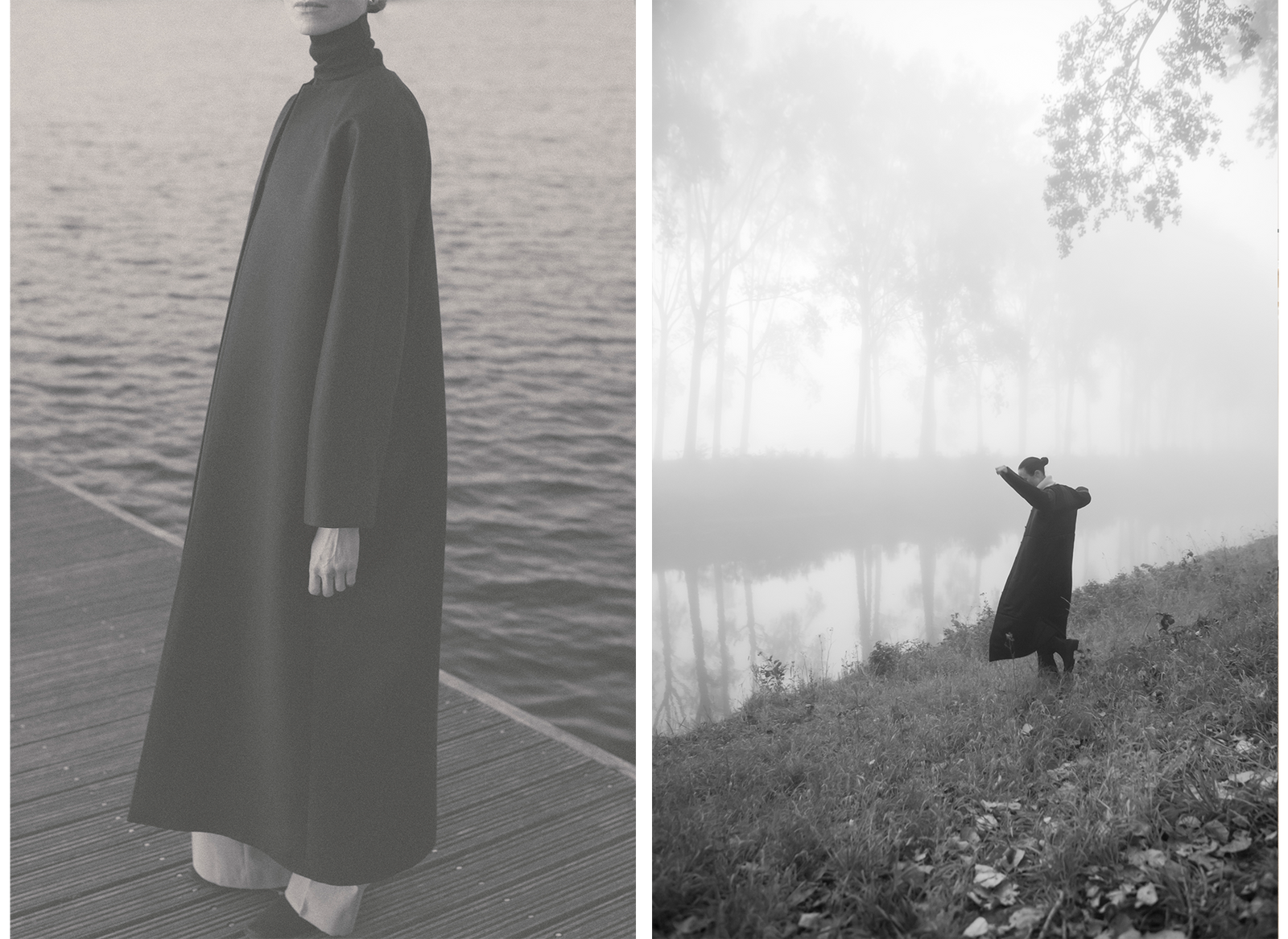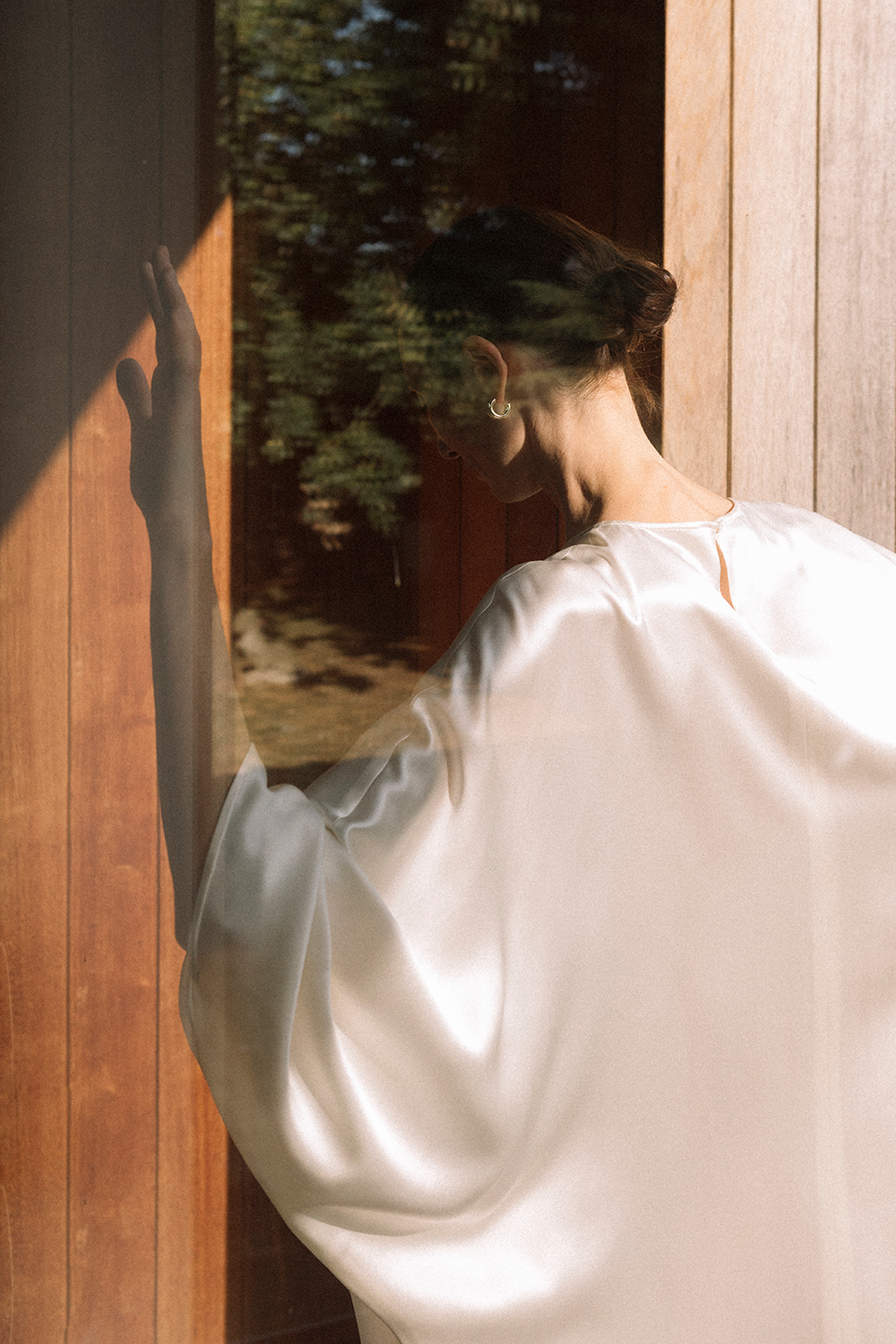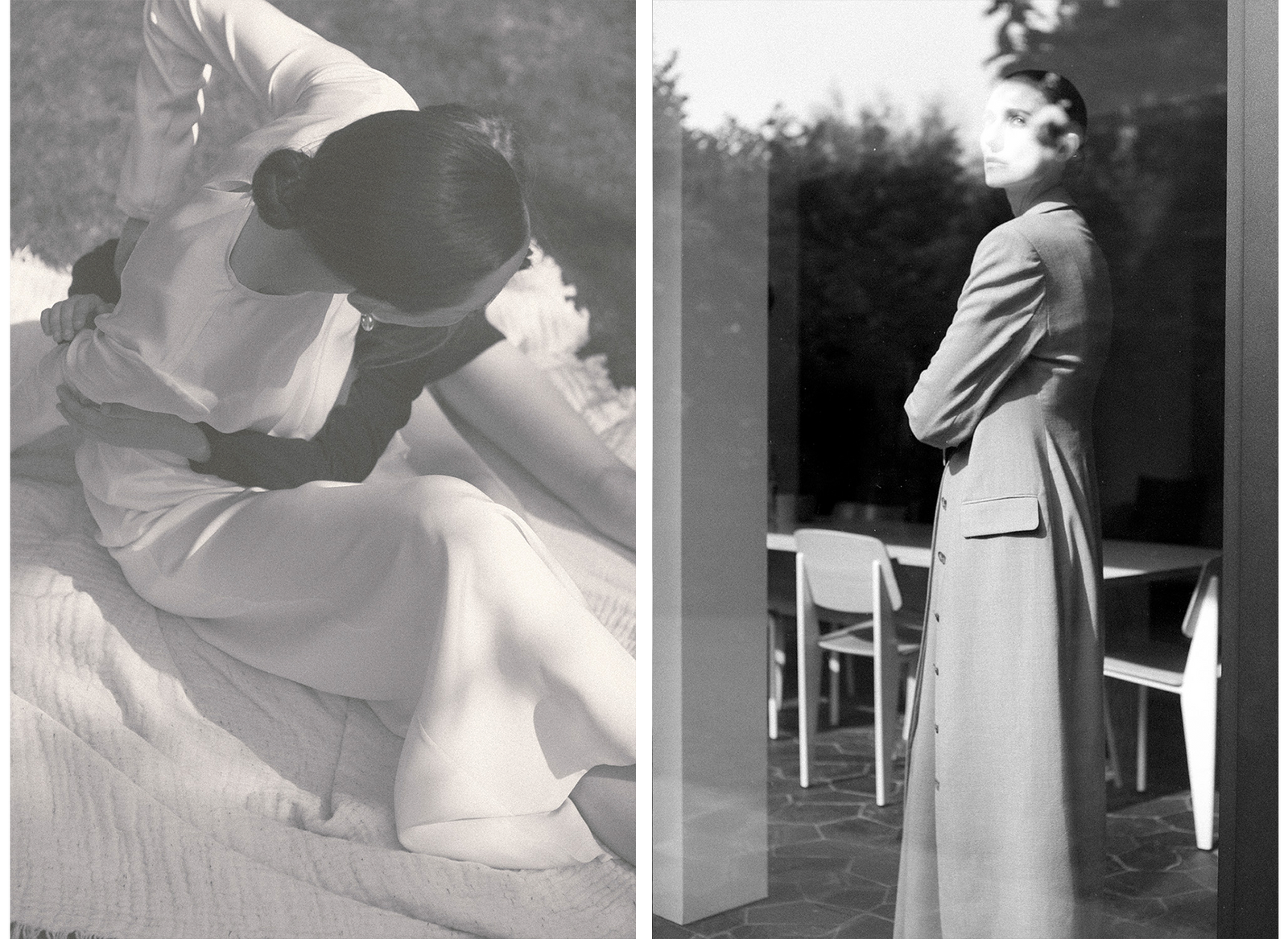 Left: Dress JACQUELINE Right: Blazer dress VIRGINIA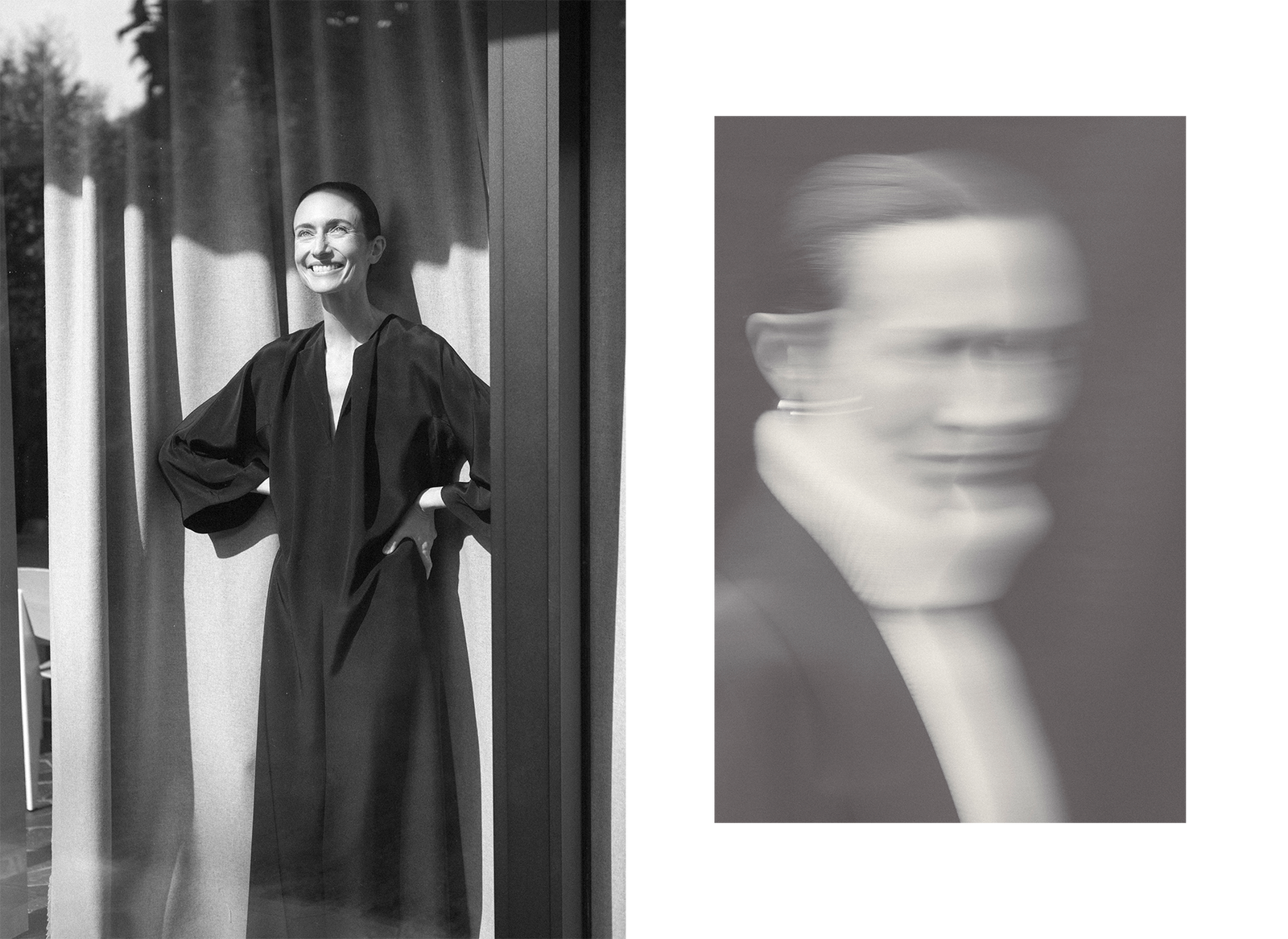 Left: Dress APOLLO Right: Knit DEBORAH