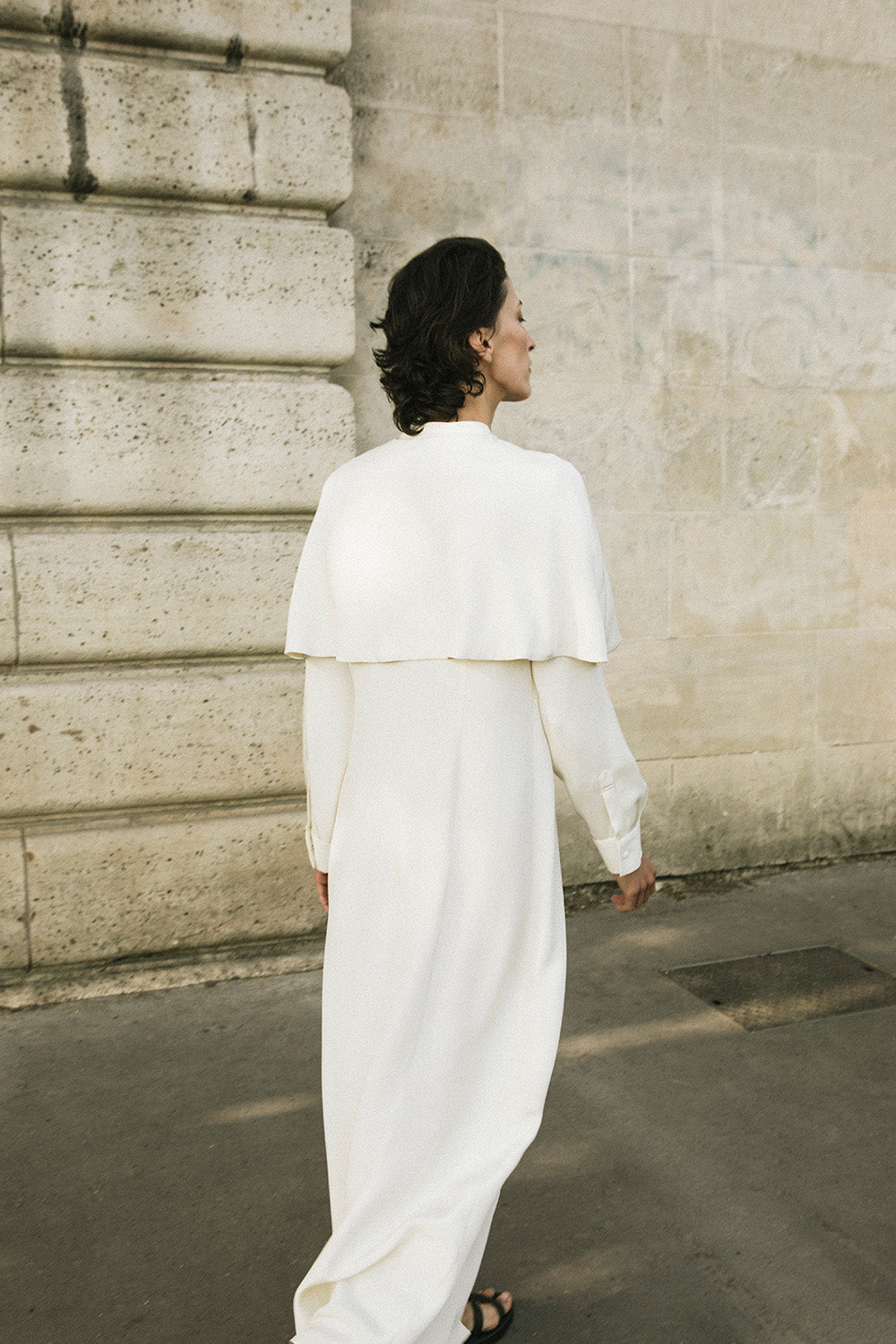 The signature and effortlessly versatile off-white hues.
The off-white color was initially created to give an effortless yet sophisticated finish to selected La Collection designs. It beautifully enhances all skin tones and gives a couture touch to many of the straight-lined silk designs. 
"Inspired by the infamous yellow palettes in the works of Georgia O'Keeffe."
Handcraft meets color in the form of luminant palettes
This collection rediscovers yellow through fresh hues of soft butter-yellow and the re-launch of the saturated yellow. Transitions seamlessly from a dressed-up wedding occasion to a relaxed summer lunch in the city.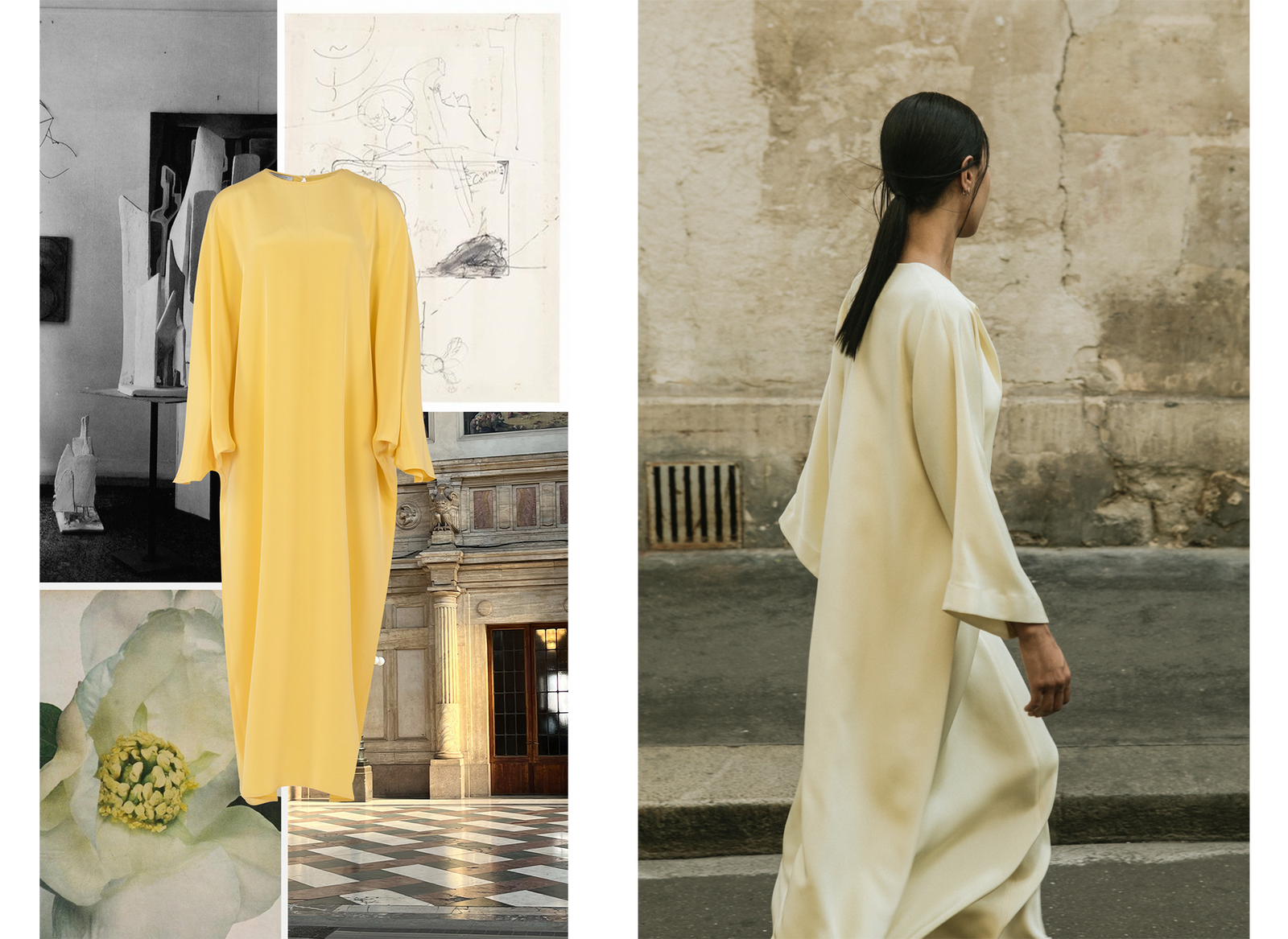 Featured collection
Lorem ipsum dolor sit amet, consectetur adipiscing elit