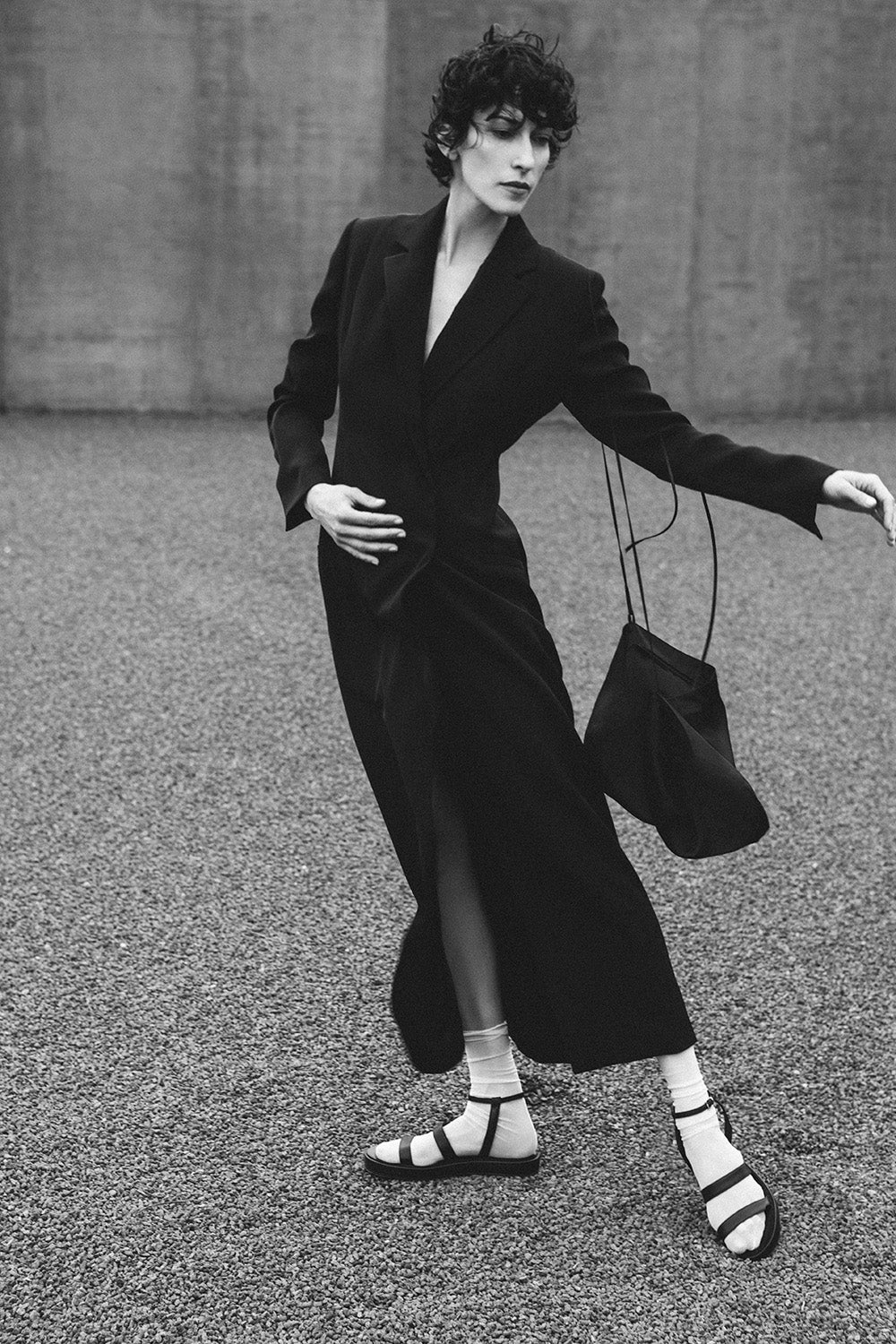 The beauty of the signature blazer dress is the unlimited styles it carries.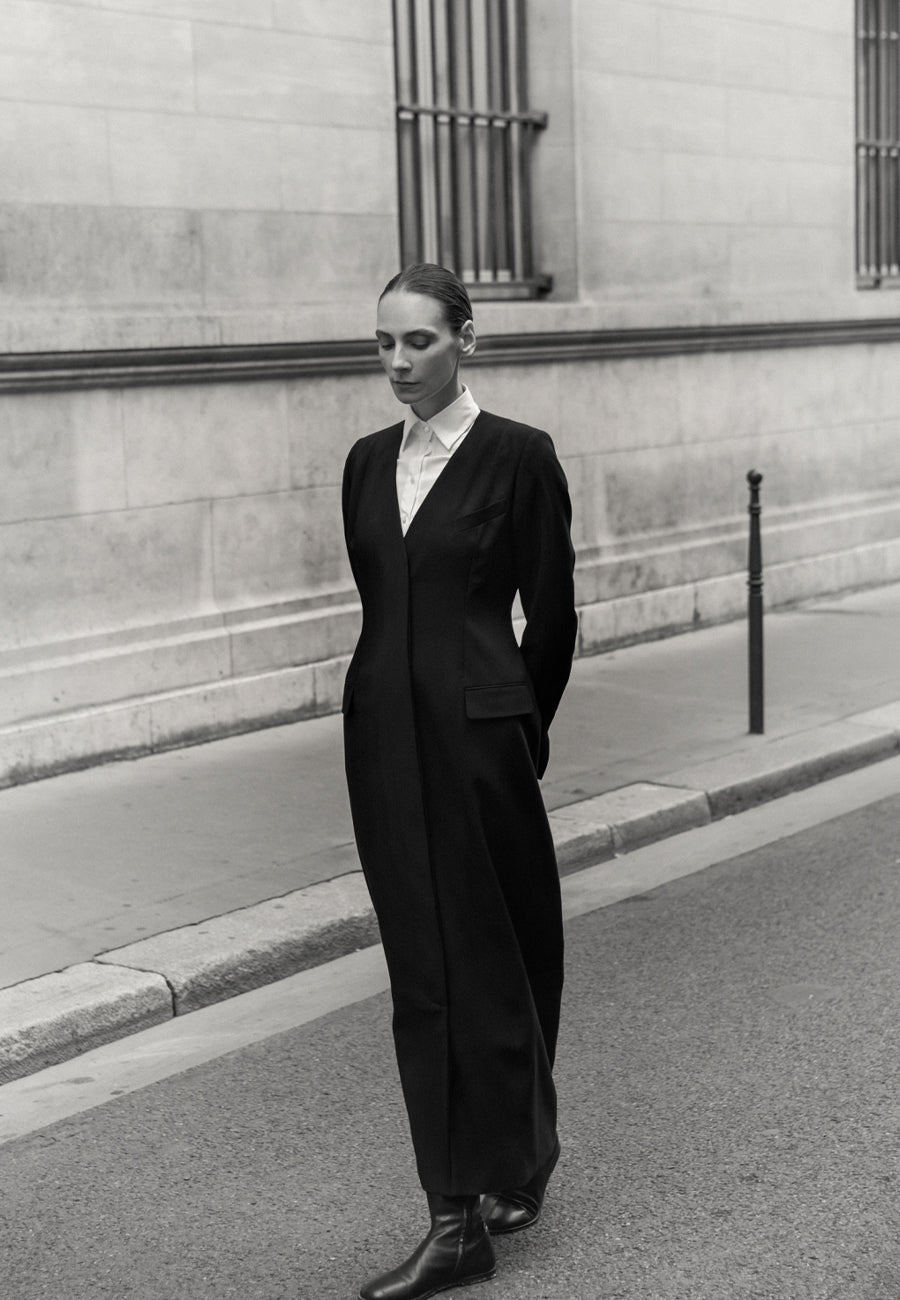 The first design
Florence: One of my first designs was our Yasmine blazer dress. A perfect blazer dress is my absolute favorite garment in my wardrobe. There is not one piece in my wardrobe that makes me feel as empowered, and strong yet feminine at the same time.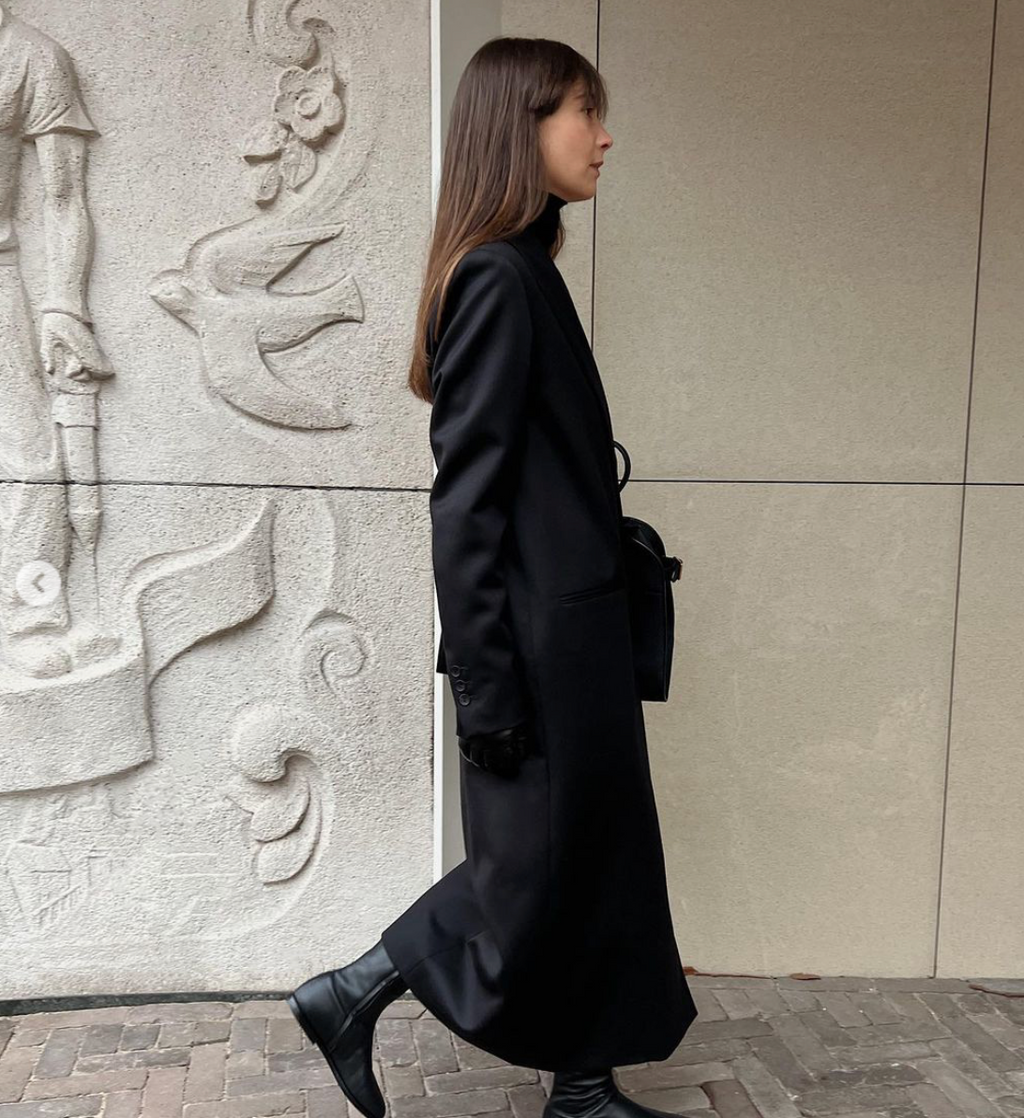 Florence: Even though it is a layering piece that works through all seasons, I was confident to make it in different fabrics. From summer to winter. From crepe silk to virgin wool. Even to be able to layer one blazer dress with another thicker one. It is the most fundamental piece of La Collection. We truly hope you love it just as much as we do.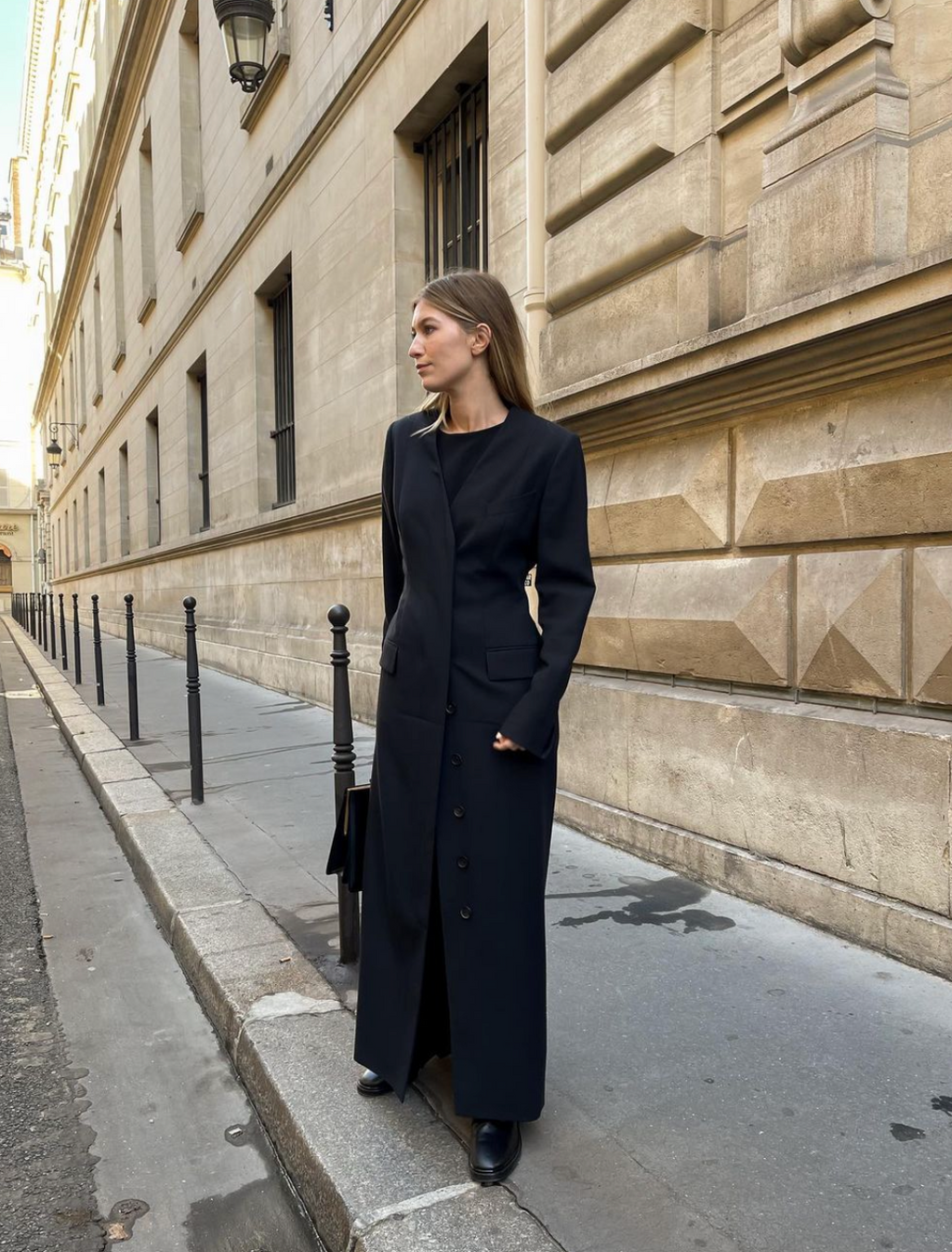 Definition of versatility
Florence: It is a dress, a blazer, and a light coat all in one. When it is a bit colder I layer it with warm cashmere pieces like the Frederica Knit and the Cathy balaclavas. I love how it has the elegant silhouette of a dress yet with a classic and solid cut of a blazer. That is why I decided to differentiate it through different styles and materials. 
" My blazer dress is the most versatile piece that I have in my wardrobe. It is my go-to choice, always. "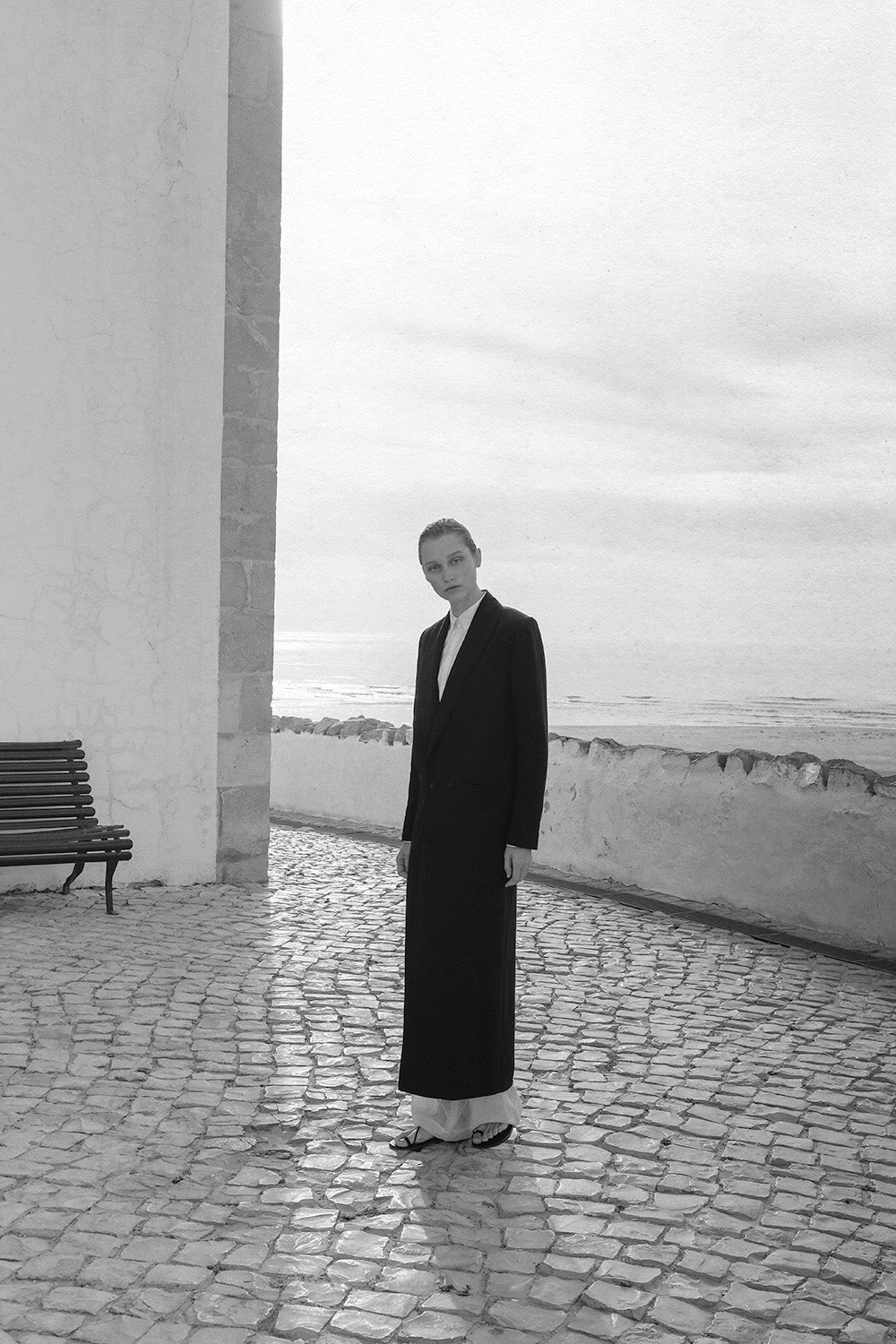 The empowerment when wearing the perfect garment 
Florence: I especially love to see how women feel in our blazer dresses. It warms my heart to create pieces that make people feel confident and empowered. The blazer dresses are special in their way because of their endless possibilities to style them over and over again through all seasons. 
Discover more blazer dresses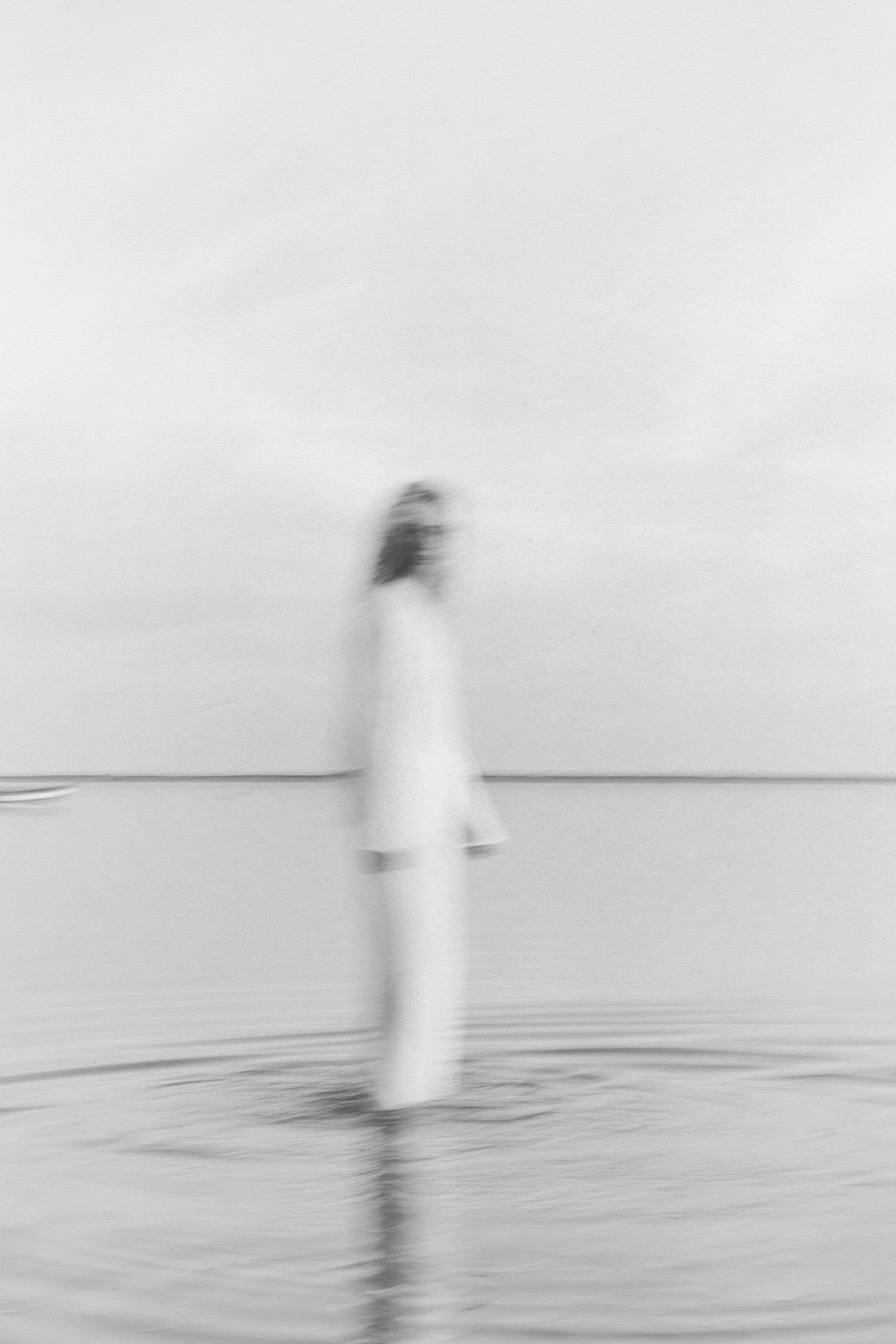 Inspirational women
Florence: My inspiration for style has always been from the past. I love the simplicity of Georgia O'Keeffe's style and the length of the religious habits and costumes. Throughout history, we see quality fabrics and exquisite tailoring, and this is just what I wanted to accomplish through the designs of the blazer dresses.