Discover Creative Director
Florence Cools's curated selection.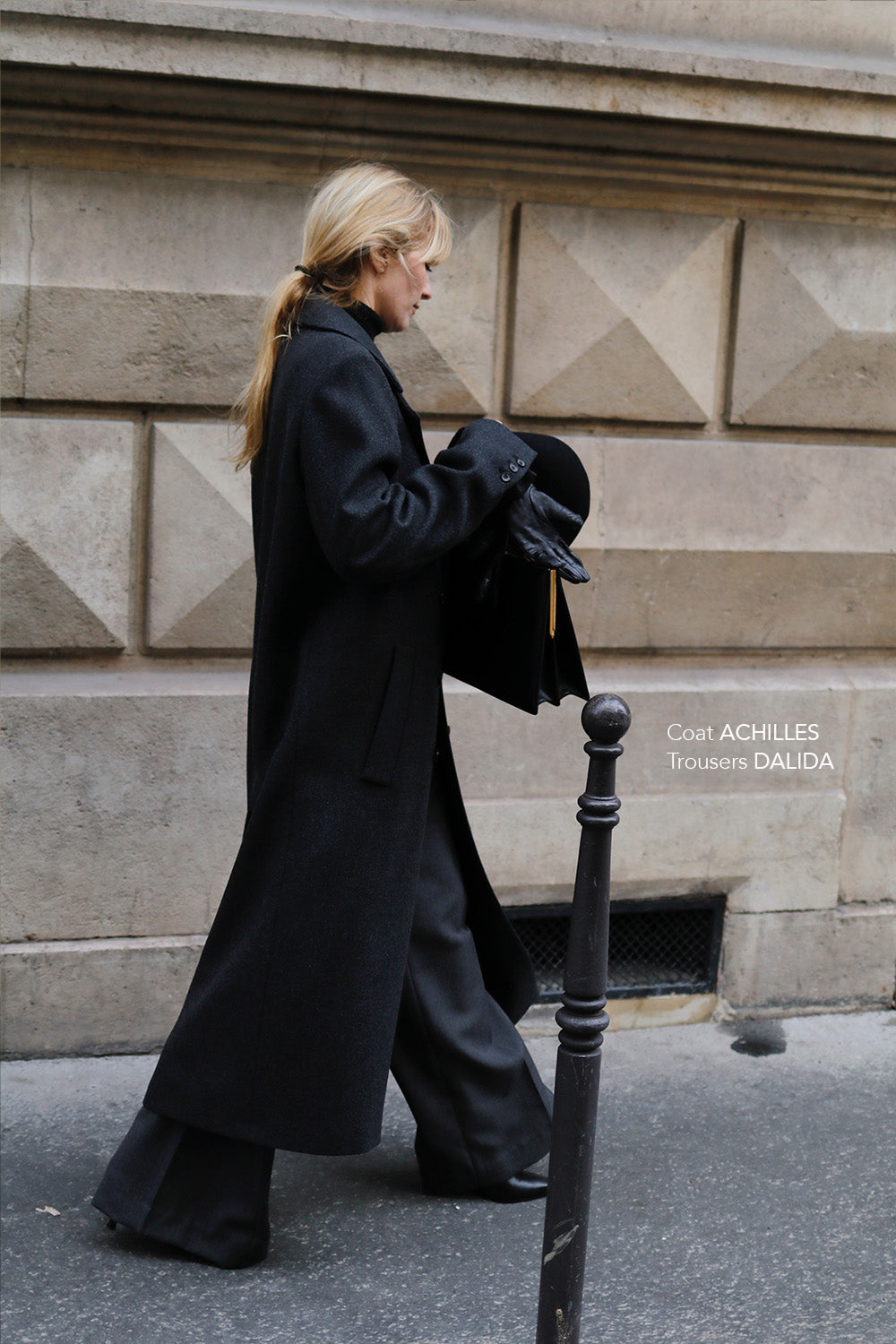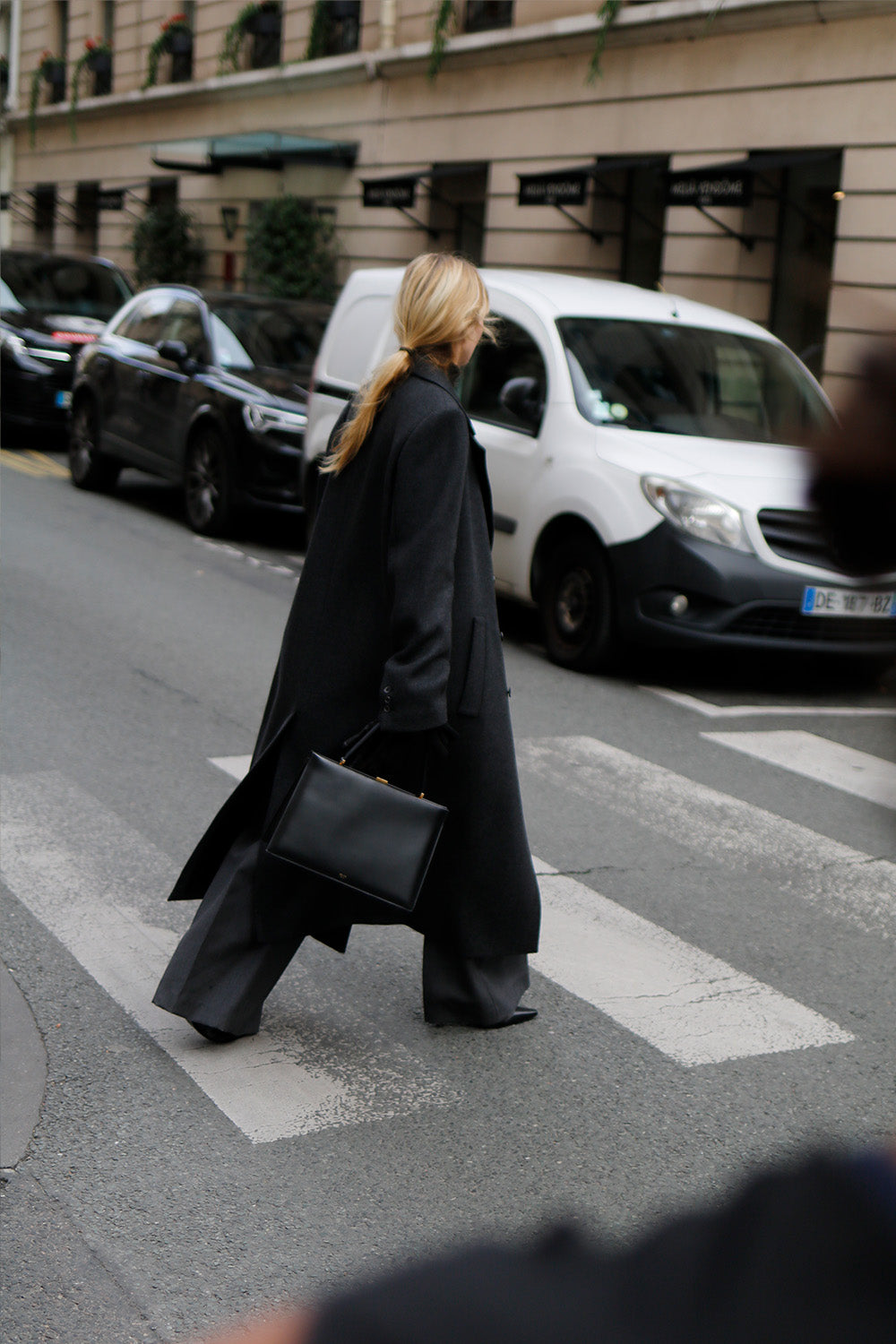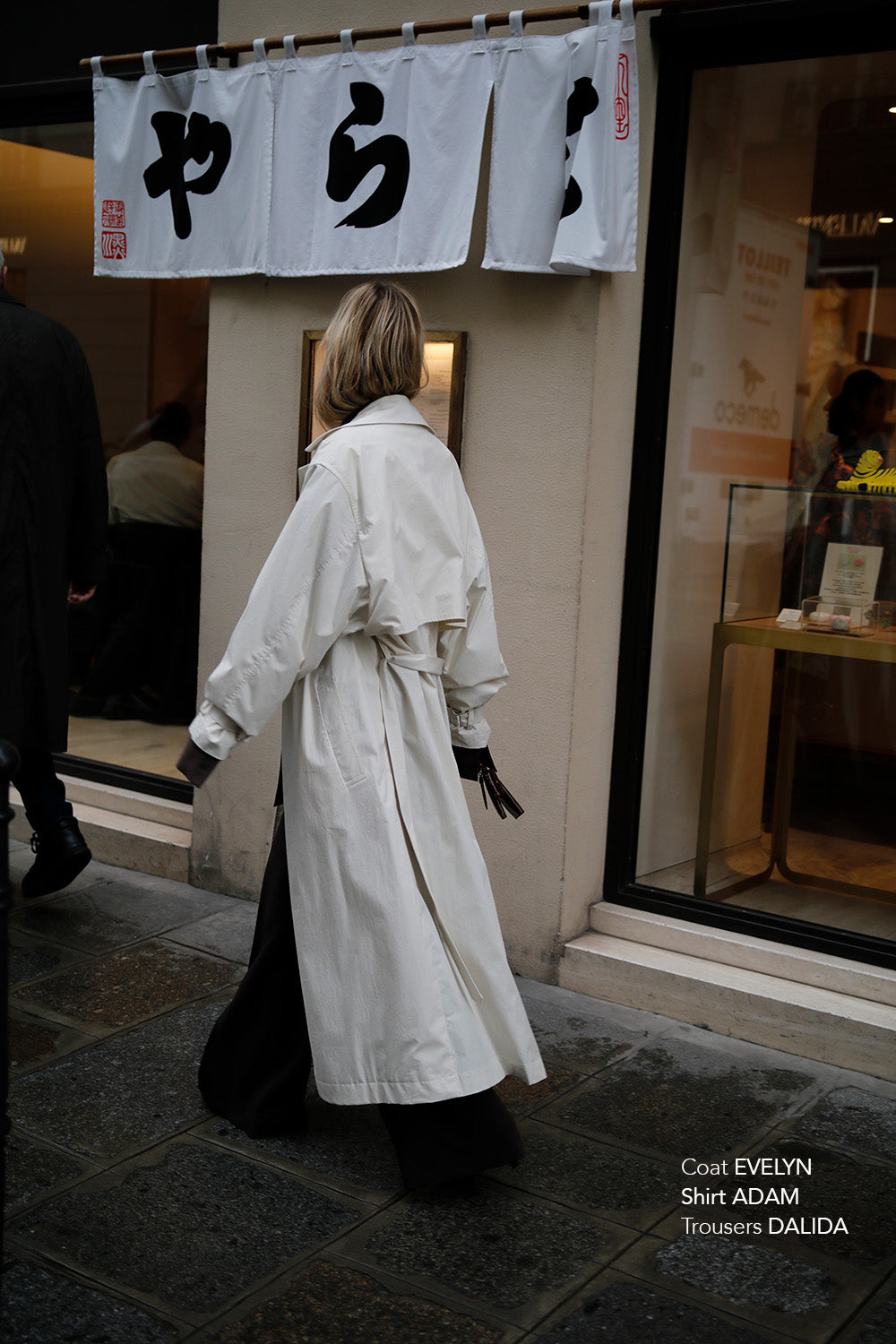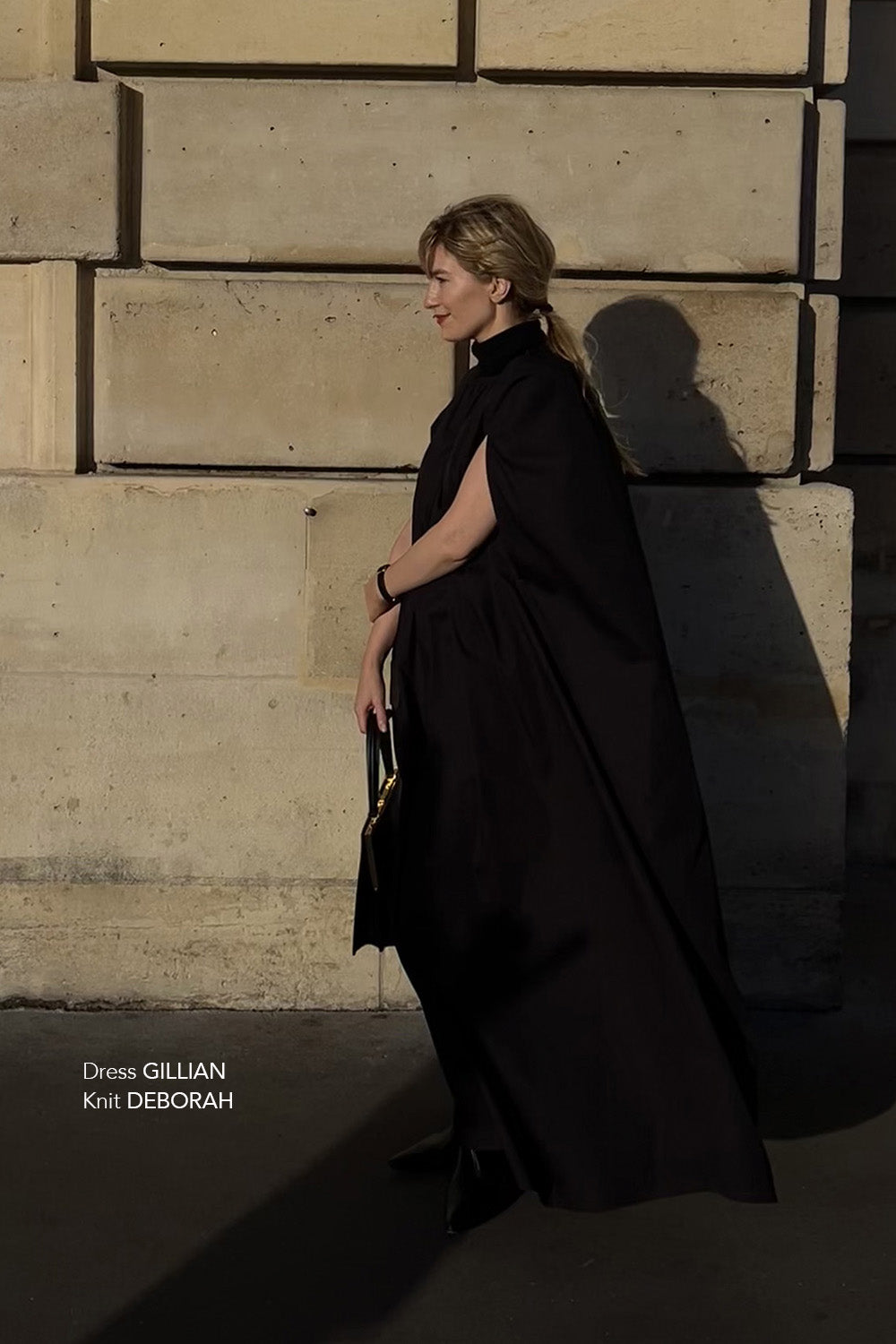 Evening attire
For a late-night dinner or cocktail party, I adore the Gillian dress. I like to wear it with or without our Deborah knit, creating a stunning effect and providing a thin yet warm layer.
Shop occasion wear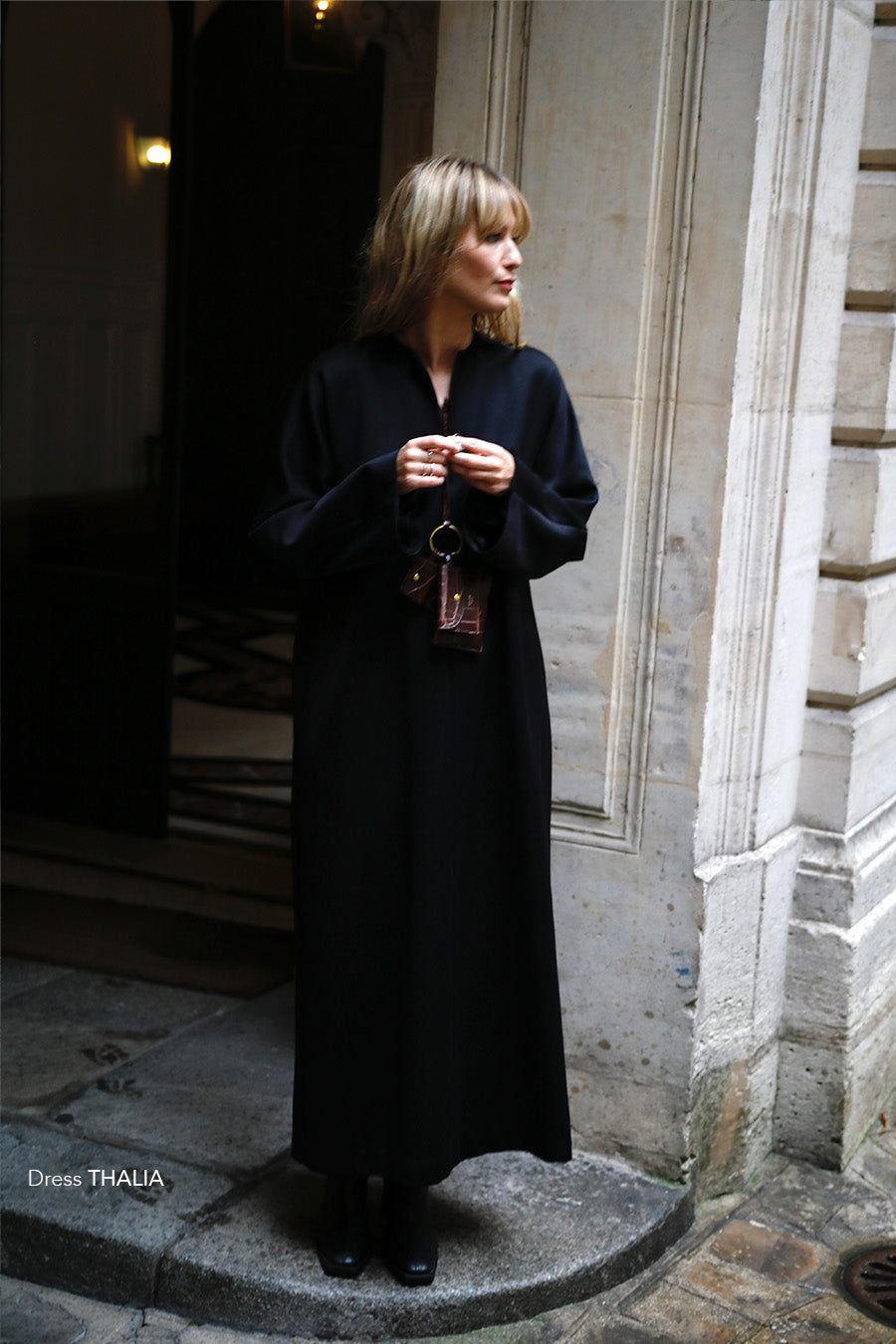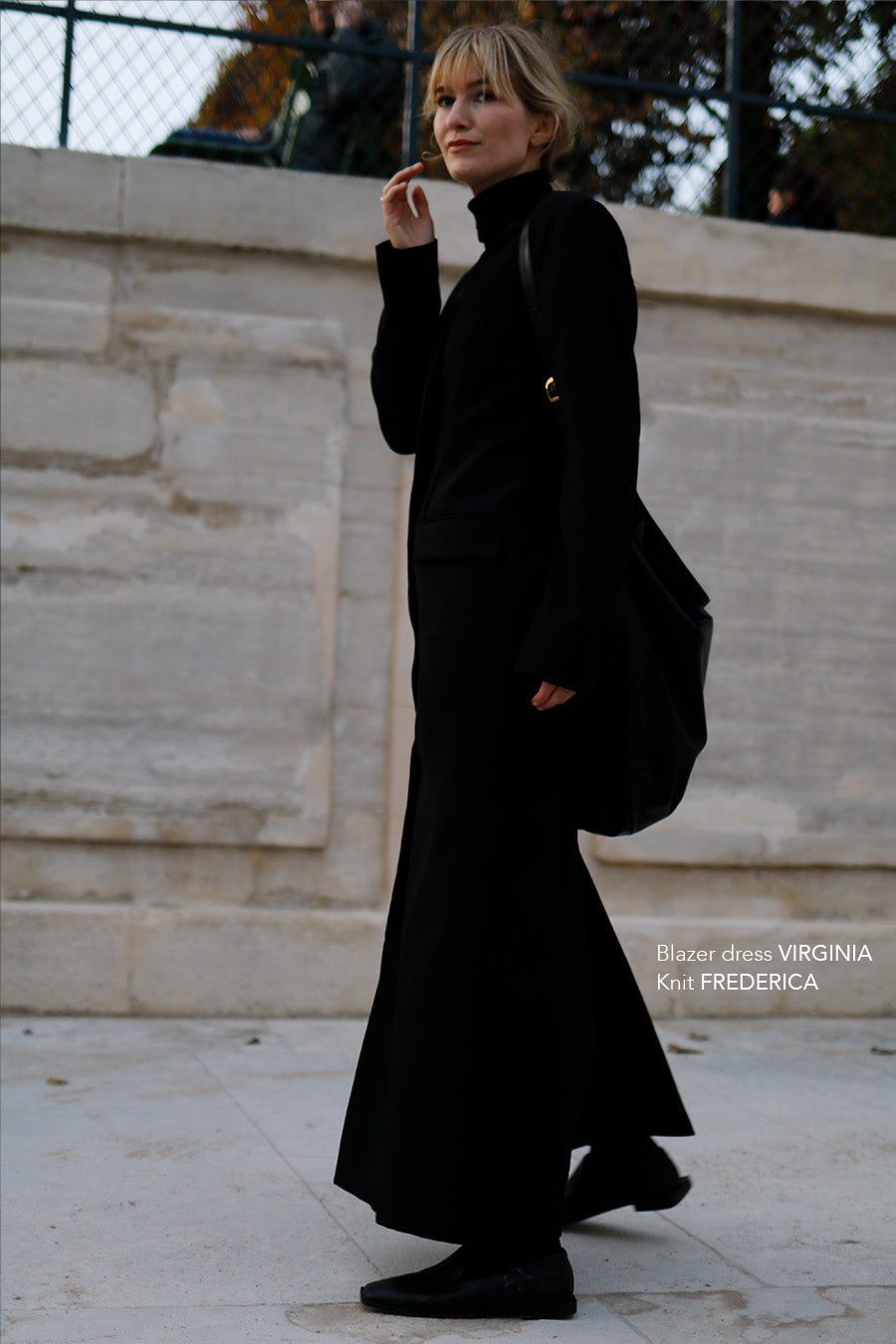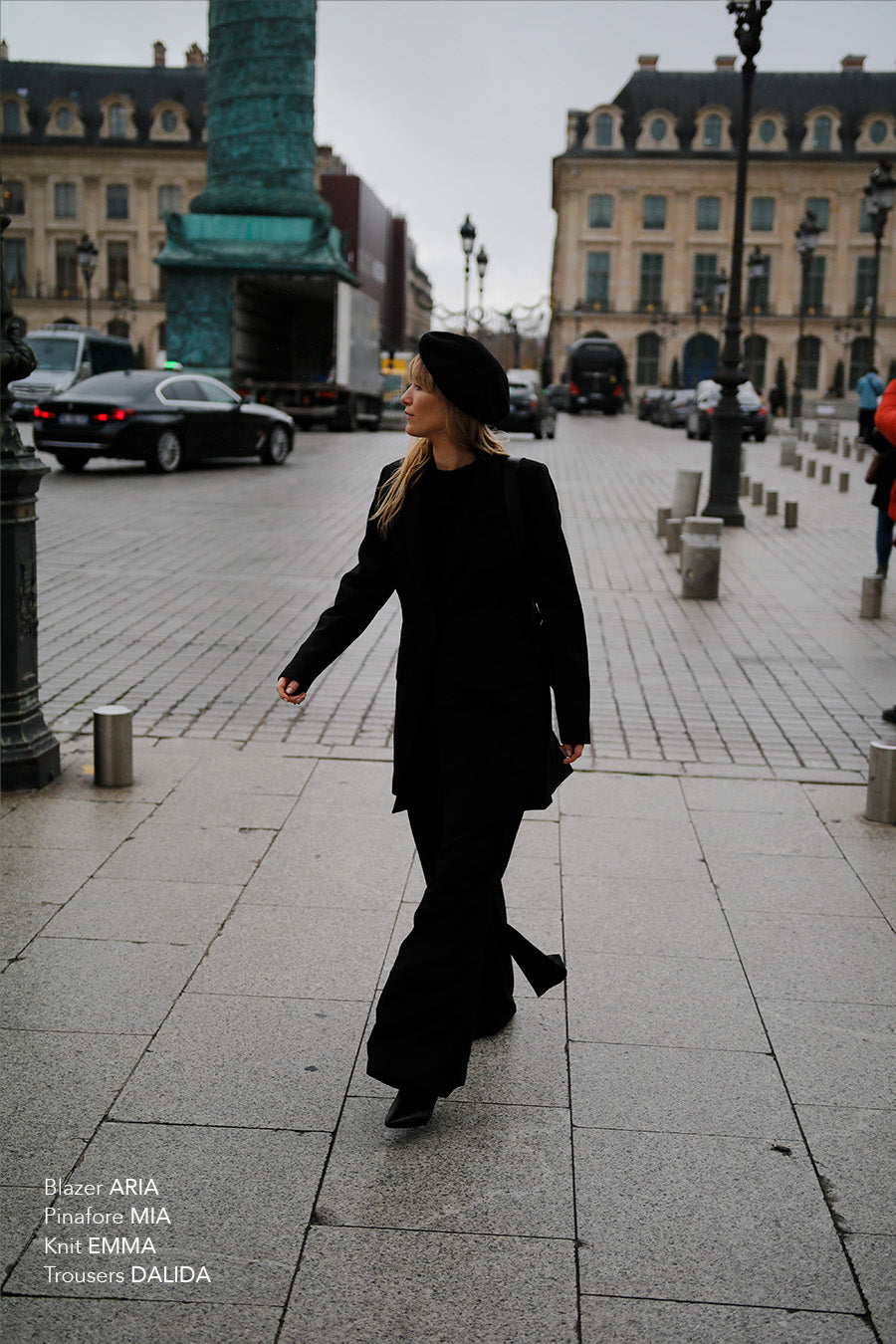 Curated Essentials
Some of the pieces I consistently gravitate towards are the blazer dresses and the intricately layered designs, which effortlessly accompany me from lengthy workdays to evening dinners. If I were to recommend investing in just one item, it would undoubtedly be these versatile styles.
Discover the designs
Discover Florence's Selection