Linen is a strong natural material with unique fibers. To produce linen fewer resources are used. It is both a more eco-friendly material just as well as it is thermoregulating. Like all materials, it is important to care for it to allow it to live a long life. Discover more about the right care for your linen below.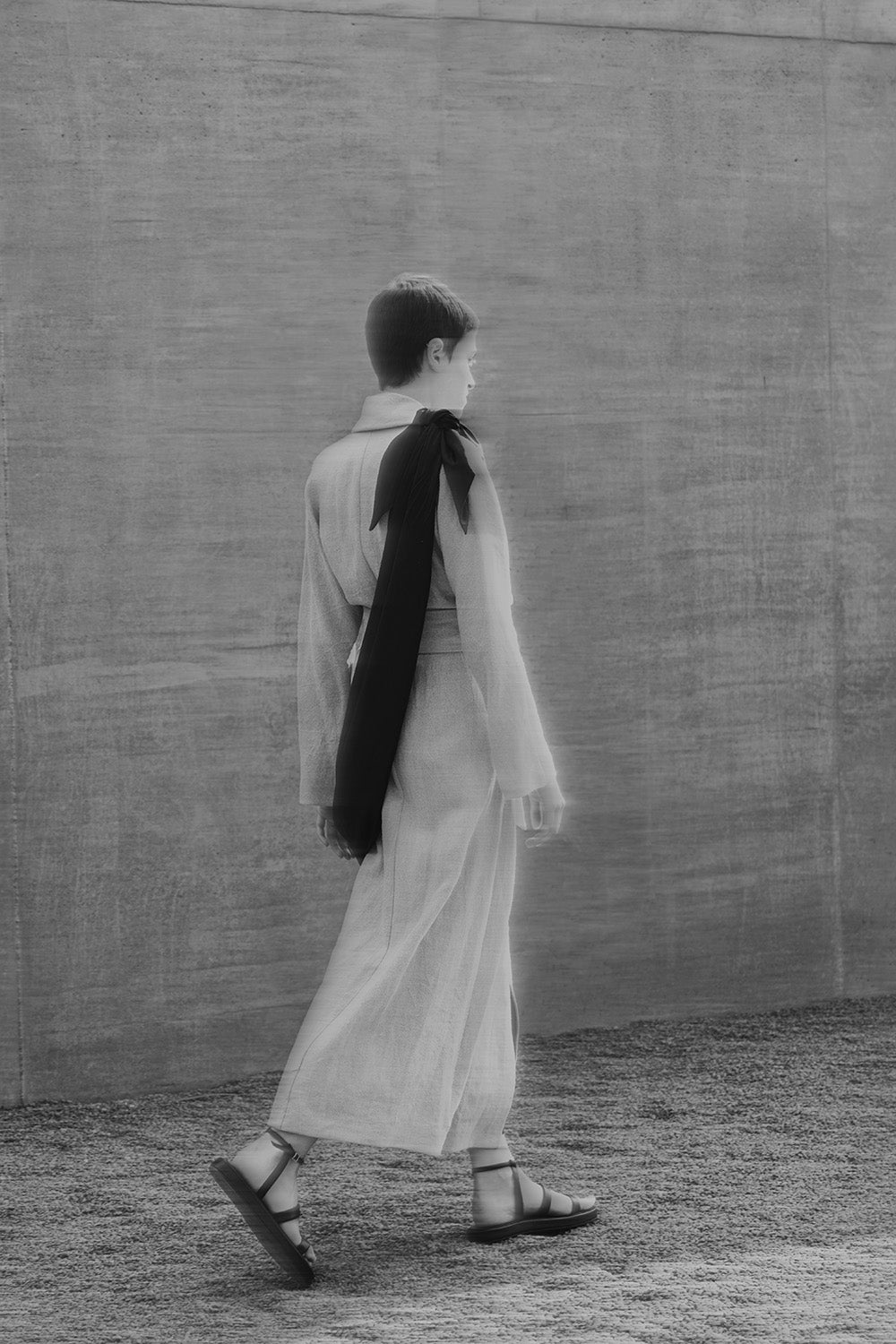 How to store
Compared to many other materials, linen is easy to store. It prefers to be stored hanging on wide hangers, preferably of natural material. This minimizes the risk of creases.
How to care
Let linen dry naturally while hanging inside or in places without direct sunlight. The fabric is always easier to steam or iron when slightly damp.
How to wash
Linen is not resistant to smell or bacteria, therefore it is well intended to be washed slightly more regularly than wool for example. We recommend to dry clean also the linen garments.